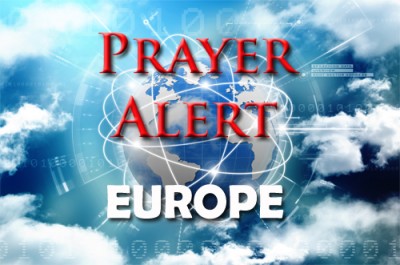 As a statue in Lisbon is 'jokingly' and 'inappropriately' fitted with a face mask, new restrictions have been imposed on the city following a spike in coronavirus cases. Portugal has gone from a European 'miracle' to a partial outcast in a matter of weeks, amid a series of setbacks to the country's reopening plans. The capital, Lisbon, and the surrounding metropolitan area woke up on 23 June to increased restrictions and more power for police to enforce them, following a series of illegal parties with as many as 1,000 revelers in recent days. Prime minister Costa imposed new controls just days after celebrating his government's Champions League final phase coup.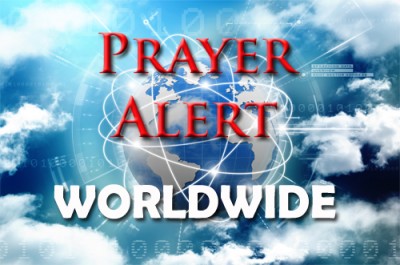 From Morocco to Iraq there are various forms of lockdowns, strains on hospitals, food shortages, even martial law. These strains put more pressure on already-stressed communities. The potential spread of the disease among refugees and displaced populations could be catastrophic. Many are persecuted believers with no financial safety net and poor medical infrastructures. For war-torn Syria, the pandemic has taken the situation from bad to worse. 'We are free from the armed militia in Aleppo, but prices here are soaring', said Kareem, 'We have all signed up to receive bread from the government, and the needs are overwhelming.' In Turkey, many are Iranian converts from Islam who fled Iran after being imprisoned or tortured for their faith. Turkish locals now blame them for the spread of coronavirus. The government has cut off all assistance, and many Christians have lost their employment. The Bible advises to go to the Lord with trials and problems; this virus is a serious problem.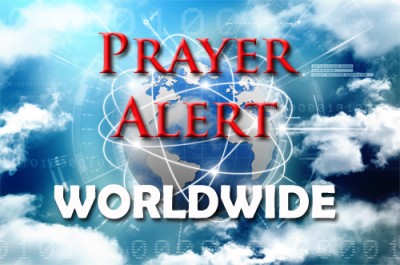 Vincent al-Boustani's local council runs a tight ship. Staff and volunteers conduct 24/7 patrols, cameras monitor the streets, and motorcycles are banned after 9 pm. A policeman stands guard to provide security amid rising crime as the economy collapses and the crisis pushes more Lebanese into poverty. Protesters are targeting the ruling elite and banks that have frozen depositors out of their savings. Some banks have erected steel barriers to shield against attack, as the economy crumbles and fear of crime increases. Boustani believes things will get even worse, saying 'That's why we must remain alert, aware of danger as we go towards the unknown.' This financial crisis has developed in Lebanon since 2019, more and more families can't cope as the currency collapses and the state offers little or no help. Pray for God's peace to fill the streets as Lebanon faces enormous threats to stability.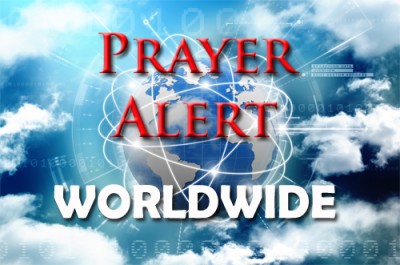 The Centre for Global Policy (CGP) has called on European governments to intervene urgently on behalf of 750 children of EU member states citizenship who are held in IS detention camps in Syria. CGP's latest report said that urgent intervention and support was needed. The report, entitled 'The children of IS detainees - Europe's dilemma', was based on research that focused on two camps in northeast Syria where 70,000 women and children are being detained. At least 12,000 of the detainees are foreign nationals. While public opinion in EU member states is strongly opposed to repatriating IS members and affiliates, the report emphasised, 'Leaving them in these camps will not keep anyone safe'.