Displaying items by tag: fishermen
Thursday, 21 October 2021 21:04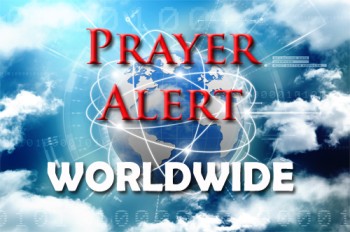 On 17 October Sri Lankan fishermen launched a flotilla of boats from the northeastern fishing town of Mullaittivu to Sri Lanka's northernmost tip, Point Pedro away. They are demanding that the government does more to protect the nation's prawn-rich northern waters from poaching by Indian fishing trawlers in the narrow Palk Strait which separates the South Asian neighbours. Bottom trawling was banned from Sri Lankan waters in 2017 because it involves dragging heavy nets across the seafloor to catch a large volume of fish, causing severe damage to the marine ecosystem. However, the authorities have failed to stop Indian poaching even though their fishing community has been complaining for years. Mass poaching takes valuable fish stocks away from Sri Lankan fishermen, so they struggle to make ends meet. Palk Strait is a rich fishing ground known for jumbo prawns. Sri Lanka regularly detains large numbers of Indian fishers and seizes their boats, but poaching continues.
Thursday, 25 February 2021 21:27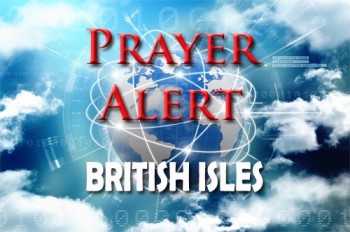 Since 1 January, the European Union has stopped British fishermen from selling oysters, scallops, clams, cockles and mussels, known as live bivalve molluscs (LBM), that are caught in so-called 'Class B' waters. The government says it is seeking an 'urgent resolution', while the European Commission said that the ban, on health grounds, applies to all third countries and 'is not a surprise' to the UK. Meanwhile Cornish shellfish workers are at risk of losing their homes because of the overnight ban on exporting their product to the EU. 65-year-old Tim Heard, who has been catching oysters for fifty years, is just one of the many who have seen their income completely stop.The environment department said, 'It is unacceptable that the European Commission has changed its position regarding the export of live bivalve molluscs from Class B waters. There is no scientific or technical justification for this, and it is already impacting businesses on both sides of the Channel'.