Displaying items by tag: far right
Thursday, 24 June 2021 23:13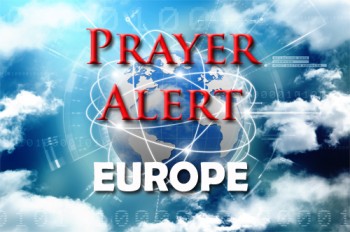 The German defence minister told the armed forces that reported racist and sexual abuse in a German platoon based in Lithuania has put their entire reputation at risk. The most recent incidents were a sexual assault against another soldier, singing anti-Semitic songs, and in April singing songs to mark Hitler's birthday. There is a pattern of far-right extremism in the army: a soldier allegedly racially abused a non-white fellow soldier, and four German soldiers made animal noises when a black French soldier walked past. Far-right incidents in the elite KSK commando unit triggered calls for it to be disbanded as it had become partly independent of the chain of command. Police seized explosives and weapons at the home of a KSK soldier. Military intelligence said there were almost 600 suspected far-right supporters in the army, the KSK being a particular problem. Twenty members are suspected of right-wing extremism.
Friday, 09 February 2018 09:47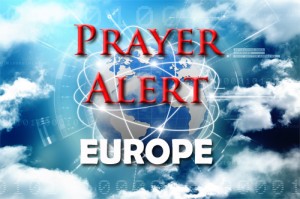 Far-right Polish groups are using links to religion to gain mainstream influence. A terrified onlooker saw hooligans chanting overtly racist and fascist slogans, calling for 'White Poland', and shouting 'Beat the red scum'. He saw priests simply moving to the rhythm of these chants, doing nothing about them. Approaching two of them, he asked, 'Is this what your Catholicism looks like?' They lowered their heads, but said nothing. The church's hard-line nationalist wing is out of control, and nobody is able or willing to stop it. Observers point to the close connections between the Catholic Church and two high-profile nationalist movements. The messages that Catholicism is the only true religion and that Poles are superior to other nations are thinly veiled by shallow humanitarian slogans.