Displaying items by tag: success
Thursday, 03 December 2020 20:02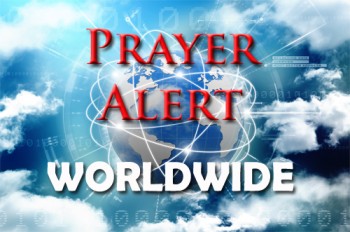 India has made 'impressive gains' in its fight against malaria. The number of cases and deaths caused by the mosquito-borne disease has seen a marked drop, according to the WHO. From nearly 20 million cases in 2000, there were just 5.6 million in 2019. In the past two years India has reduced cases by 18% and deaths by 20%. Malaria is now limited to some hilly parts of India, with most of the districts able to reduce it to almost nil. While nearly a billion Indians live in malaria-endemic areas, 80% of cases are reported by just 20% of the population living in the forest-fringe, tribal, and foothills hard-to-reach areas of the country. The people in these places have low awareness of disease prevention and access to health care. India's prime minister has pledged to eradicate malaria by 2030.
Thursday, 09 July 2020 21:44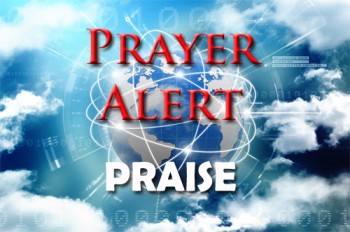 Rejoice that during lockdown IJM Philippines has assisted local police on 16 online sexual exploitation rescue operations, bringing to safety 57 children and vulnerable adults, including a three-month-old baby, and seeing eight suspects arrested. In South Asia IJM had another successful rescue operation at a construction site. Officials filed all the necessary police reports within 24 hours - a huge moment of progress demonstrating their knowledge and political will. IJM were also blessed to see the survivors get their release certificates and other entitlements quickly so that they could return home swiftly. Pray for their ongoing recovery back at home, especially in the disorienting first few weeks of freedom.