Displaying items by tag: Persistence
Thursday, 22 April 2021 22:39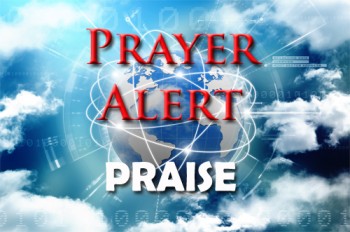 On 16 April Bitter Winter, a magazine on religious liberty and human rights, published the following: 'His wife's picket at the Chinese consulate in Almaty got so much attention that the CCP decided to give up, and set her husband free after 17 years of detention. Those who insist that picketing and protesting outside Chinese embassies and consulates is a waste of time were proved wrong in Kazakhstan.' An amazing Kazakh woman from Xinjiang who had picketed the Chinese consulate in Almaty achieved the return of her husband Rakhizhan Zeinolla. He had been arrested without evidence when he went to Xinjiang from Kazakhstan, and kept in jail for 13 years. Then he was put into a camp, and later was under house arrest.
Friday, 27 January 2017 10:26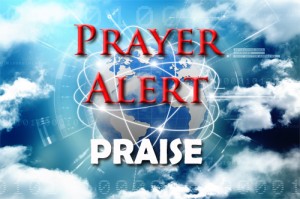 Being a pastor's son is never easy, especially as there is a lot of pressure to do good and maintain the right image. Hillsong United frontman Joel Houston knows this feeling very well: his father is Brian Houston, senior pastor at Hillsong Church. Instead of embracing the pastor's kid image, Joel says he tried to shake it off: 'I grew up a pastor's kid looking for an excuse, honestly, to run away from the pressure of being a pastor's kid.' But Joel says God knew better. Try as he might to escape his identity, he always ended back at his roots. He thought he knew what he was doing, but God took all of his plans and said, 'Watch how I'm going to make this work.' Joel said God definitely has a sense of humour, since he ended up serving in the ministry he swore he wanted nothing to do with. He says God believed in him even during moments when he doubted himself, and he assures other lost souls that they do not need to be perfect to serve God. 'You don't have to be super-talented, or have it all together - God is all about using people who just make themselves available,' he says.