Displaying items by tag: Early Rain Church
Friday, 07 May 2021 09:15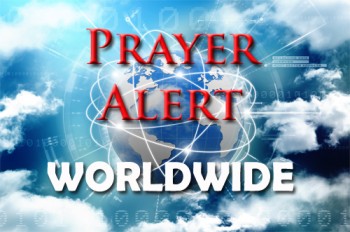 Two and a half years after Chinese authorities arrested Pastor Wang Yi and over a hundred members of Early Rain Church, the congregation is still being harassed for following Christ. Last November elder Yangquan Li was detained for worshiping online from his home; local officials cut off his utilities and internet service. His landlord was also forced to evict him and his family, and they are now closely monitored by police. They are asking Christians to pray for them and for the church. 'We pray that we depend on God when we lack, because apart from Him we have no good thing', Yangquan said. 'We pray God makes us put our trust in Him at this difficult time. We pray the Holy Spirit fills us to respond to our situation with gentleness and respect.' Despite ongoing persecution, our Christian brothers and sisters in China continue to share the gospel with their neighbours.
Thursday, 04 April 2019 21:34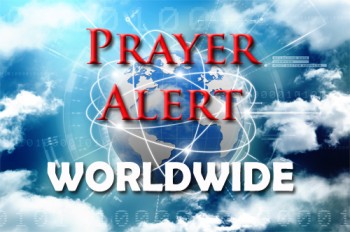 Journalist and church deacon of Early Rain Covenant Church, Zhang Guoqing, was missing for several days before it was discovered he was being held in police custody for 'provoking trouble'. He had published a story of how the pastor's mother, Chen Yaxue, had been beaten up by a policeman, and how one officer had grabbed her hair and kicked her. Also, eight Christian families from the same church were evicted from their homes and two fired from their jobs, after police pressured landlords and employers. Twelve Christians are currently being held in criminal detention, and one is missing. Pray for them all, asking the LORD to be a shield of protection around them (Psalm 3:3). Pray for the Lord's provision for those who have lost their homes and jobs. Ask also for mental and physical healing for Chen Yaxue, after the cruel police assault.