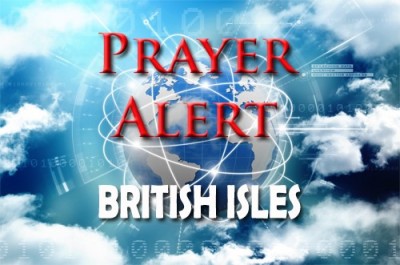 Boris Johnson has warned actions to stop a second surge of coronavirus must be 'tough now' in order to 'protect' Christmas. His words came as stricter new measures are announced for areas where cases are on the rise. The PM said people have to be 'both confident and cautious' and that it is 'crucial' the country does not re-enter 'some great lockdown again that stops business from functioning'. He told the Sun newspaper that the Government wants to protect Christmas: 'We want everyone to have a fantastic Christmas. But the only way to make sure the country is able to enjoy Christmas is to be tough now. He wants us to grip it now and stop surges. The communities secretary said on 17 September, 'Over the course of the day a full briefing will be made available to everybody including the councils and business community'. Earlier in the week many were sceptical of new measures: see next article.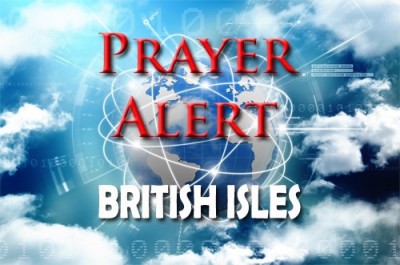 The Government wants stronger enforcement of pandemic rules and proposed a register of environmental health officers to support councils and marshals to enforce social distancing, group gatherings and wearing masks. But a lack of detail has been criticised by councils who say rules have caused confusion. Hospitality venues' records of contact details must be held for 21 days. Venues not following Covid-secure guidelines will be fined. Local authorities will be supported to use existing powers to close venues while police break up and fine large groups. Employers have a legal duty to ensure health, safety and welfare of employees. Marshals will help employers to meet their legal duties and the ongoing management of keeping the workplace Covid-secure). The Government's reaction to medical advice and its attempt to stop a second wave brings the problem of people understanding and hearing.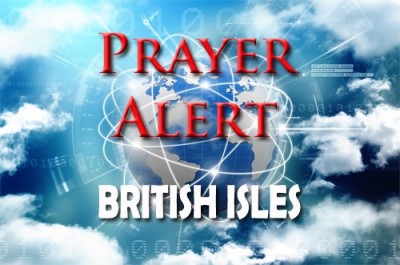 'The boat is our only chance for a new life in a safe country', said Kamal, an Iranian Christian convert who has been in Calais for 10 days with his wife Niki and their baby daughter Sava. 'I am too tired to carry on. If they try to stop us I will drown myself'. Over 4,600 people have crossed the Dover Strait on small boats so far this year, with increased surveillance and coronavirus travel restrictions having effectively closed the more popular method of hiding in vehicles. With inflamed UK rhetoric, the UK's immigration minister is discussing 'new, comprehensive action plans' to stem channel crossings. Priti Patel plans to use warships to intercept migrant vessels, but a MoD official said it's 'completely potty, inappropriate and disproportionate'. Kamal has lost everything since leaving Iran three years ago. They were incarcerated with 300 others after seeking refuge in Slovenia, where their savings were lost to the mafia.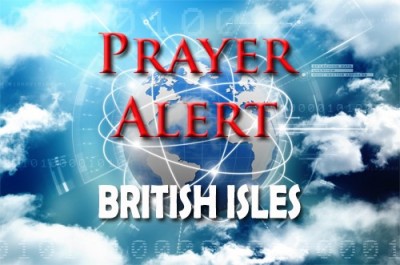 Rationing plans for coronavirus tests in England will prioritise NHS patients, staff, care homes and key workers - especially teachers - as the Government grapples with a surge in demand. The tiered system for booking tests would follow a similar pattern to testing at the beginning of the pandemic, with NHS patients with respiratory conditions at the top of the list and healthcare staff and those who work in education also prioritised. The new strategy will be published in the week beginning 21 September, detailing efforts for more laboratory capacity, faster testing results, and the prioritisation list for testing. There is concern that making it more difficult to book a test could ultimately hinder efforts to contain the virus. Strict enforcement could quickly become unnecessary if more laboratory capacity were opened. Boris Johnson conceded that there was not enough testing capacity and that many are 'deeply frustrated'.