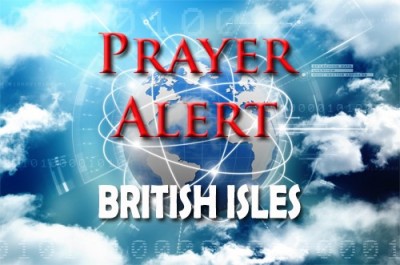 A top-secret communications system used by criminals to trade drugs and guns has been 'successfully penetrated', says the National Crime Agency, which worked with forces across Europe on the UK's 'biggest and most significant' law-enforcement operation. Major crime figures were among over 800 Europe-wide arrests after messages on EncroChat were intercepted and decoded. Over two tonnes of drugs, several dozen guns, and £54m in suspect cash was seized after an investigation initiated and led by French and Dutch police which also involved Europol - the EU agency for law enforcement cooperation. Wil van Gemert, of Europol, told a press conference that the hacking of the network had allowed the 'disruption of criminal activities including violent attacks, corruption, attempted murders and large-scale drug transports'. The operation lasted three months: 171 were arrested in the UK, including two law enforcement officers. See also the Europe article on the Netherlands.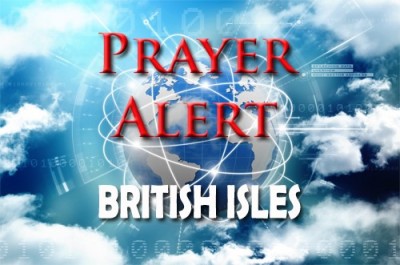 Boris Johnson is expected to draw up plans to phase out Huawei from Britain's 5G phone networks now that US sanctions have undermined the Chinese telecoms equipment maker's ability to supply the UK market with exactly what it promised. Digital secretary Oliver Dowden said that GCHQ can no longer guarantee Huawei's security. Mr Dowden's department has yet to deliver its conclusions to Mr Johnson, who has said he does not want the country to be 'vulnerable to a high-risk state vendor'. Huawei has stated that it remains 'open to discussions'. China's ambassador to the UK warned that if the UK got rid of Huawei it would send out a wider message about its openness to foreign investment. MPs are currently discussing the implications of a potential ban.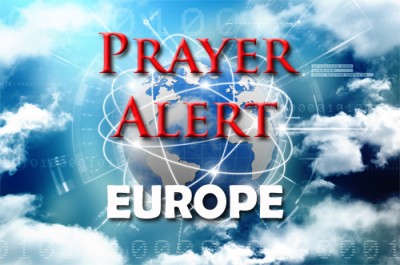 Forest fires have ravaged several villages in Luhansk in areas held by Russian-backed separatist forces. Water-bombing planes, the national armed forces and hundreds of firefighters are battling high winds and soaring temperatures that are spreading the fires. The governor of Luhansk region suspects the fires were started by arsonists. He hopes that separatists nearby are not attacked as they tackle the blazes but 'cannot give any security guarantees'. Luhansk is currently divided between Ukrainian control and the self-proclaimed Luhansk People's Republic (LNR) amid an ongoing conflict in the east of the country. More than 13,000 people have been killed so far. Also, recent heavy flooding hit nearly 300 towns and villages in the west of the country. Climate change, illegal logging, and deforestation have all been blamed.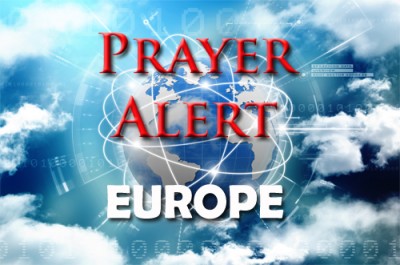 Six men were arrested in the Netherlands following the discovery of seven shipping containers converted into cells and torture chambers after French police cracked encrypted phones used by criminals. Dutch police said the containers were found before they were used, and potential victims were now in hiding. Officers found handcuffs attached to the floors and ceilings of the structures, which had also been soundproofed. They also discovered police clothing and bulletproof vests, pruning shears, scalpels, and balaclavas. Police also found another criminal base in Rotterdam. Two of the suspects were also detained for possession of weapons. The arrests are among 800 made across Europe related to gang warfare in drugs and money- laundering activities after EncroChat messages were intercepted and decoded. EncroChat, based in France, had an estimated 60,000 subscribers. See also UK article 'Criminal chat network cracked'.