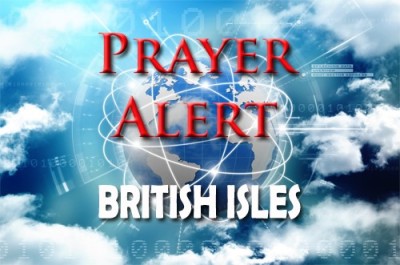 Some say that failure to plan for the millions of people coming to Britain is behind our current woes. Twenty years ago, Migration Watch UK said Britain could expect over two million immigrants every ten years unless curbs were introduced. The Home Office denounced the prediction, but the actual increase is far greater. Since 2002, the UK's population has grown by eight million. 80% of which is attributed to immigration: but no one talked about it. At the 2001 general election, parties promised 'not to play the race card' during their campaigns, so the impact of extensive immigration was closed. By the 2005 election it could not be ignored. Population increase is now the fastest in history. Recruiting overseas professionals (doctors, teachers, etc.) helps support our growing needs. However, the extra hospitals, schools, GP surgeries, houses, transport links and the like that are required for such a large number of people have not been provided in sufficient quantity.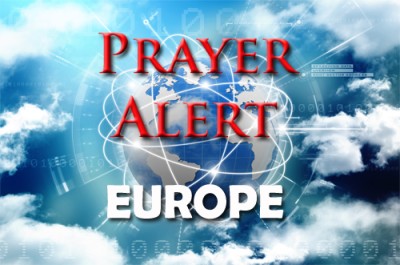 Ukraine's nuclear agency Enerhoatom says the Russians are 'blackmailing the entire world' with threats to blow up the Zaporizhzhia power plant. In a post on messaging app Telegram, Enerhoatom says Maj Gen Valery Vasiliev - the head of Russia's radiation, chemical and biological defence forces - has said, 'There will be either Russian land or a scorched desert. We have mined all the important facilities of the Zaporizhzhia nuclear power plant.' UN secretary general António Guterres has called for international inspectors to be given access to the power plant, after Ukraine and Russia accused each other of shelling the site on 7 August. One of Putin's closest allies, former president Medvedev, has been telling the media that Russia will achieve its aims in the conflict in Ukraine on its own terms. He warns the West has a long-term plan to destroy Russia.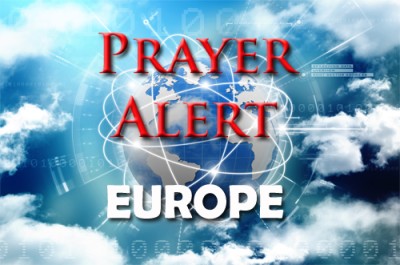 Mercenary group Wagner does not officially exist, but billboards in Russia's cities depicting three men in military uniform next to the words 'Wagner2022.org' are inviting fighters to join its ranks in Ukraine. They have transformed from a secretive mercenary organisation to an extension of Russia's efforts in Ukraine. Wagner was established in 2014 to support pro-Russian separatists in eastern Ukraine and is funded by a businessman linked to Putin. On paper, it doesn't exist, with no company registration, tax returns, or organisational chart to be found. Russia's senior leadership, including Vladimir Putin, has repeatedly denied any connections between Wagner and the state. Currently Wagner has lowered recruitment standards, hiring convicts and blacklisted individuals, which impacts military effectiveness. Before the conflict less than 30% of Wagners were professionals. Now this recruitment push threatens to diminish its overall military standards.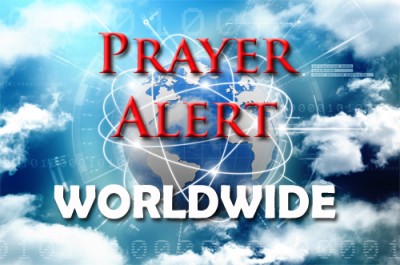 Palestinian Islamic Jihad (PIJ) is backed by Iran, and its headquarters are in Syria. From 5 to 7 August it fired 600 rockets and mortars into Israel. Israel retaliated with jets, drones, helicopters, tanks, artillery and elite commando units against PIJ military bases, weapon production sites, rocket launching sites, and observation posts. Two PIJ cells were hit, killing twelve operatives and several civilians. Israeli military called this operation Breaking Dawn and said it could last a week. At 11.30 am on 7 August a truce was called. Israel had inflicted significant losses on PIJ in those three days, including killing two senior commanders. By the 11th a further eight individuals with ties to terrorism were arrested in Gaza. PIJ was still insisting on the release of prisoners from Israeli jails, warning that their continued custody was grounds for violence to breakout again.