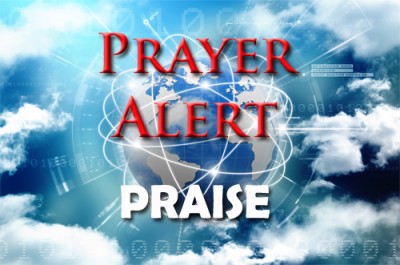 When Sara was 14, she left home and joined the Revolutionary Armed Forces of Colombia (FARC). Attracted to the group's Marxist ideology and in search of acceptance, Sara joined FARC to bring about a Colombian revolution. Years later she was urged by fellow guerrillas to denounce her family, who had become Christians; they knew the gospel ran counter to their violent ideology. But Sara left FARC, rejoined her family, got married, and now places her trust in Christ. Because God saved her from a violent life, she feels compelled to share His Word with others who have given their lives to the guerrilla group. She and her husband now distribute Bibles to youth. Their ministry has not gone unnoticed, as FARC leaders have threatened them many times.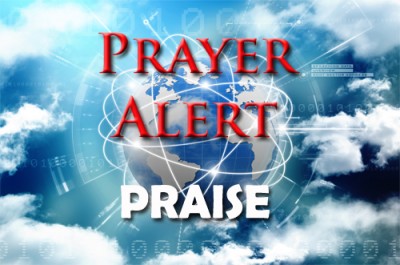 An old video has appeared on social media of Premier League football star Angel Gomes being prayed for to be healed of pain from football-related injuries four years ago. When Gomes was 16 and captain of the England national under-17 team, he visited TB Joshua's Synagogue Church of All Nations for a service. The video shows a controversial prophet praying for healing which resulted in Gomes jogging, shaking his legs and squatting showing he was healed of pain. This week Gomes received questions about the 2016 video and replied saying he was from a Christian family and was going through some pain issues. 'From the outside looking in it looks crazy, but I was just practising my faith.' He added that he didn't really need to explain himself but a lot of people were asking him what the video was about, I was just practising my faith'.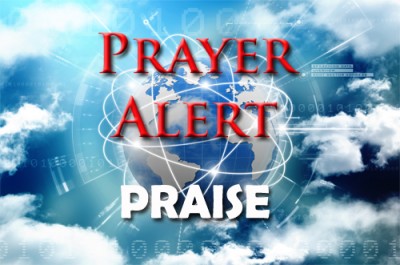 About 1.3m children in England will be able to claim free school meal vouchers in the summer holidays, after a campaign by footballer Marcus Rashford. The Manchester United forward, 22, welcomed the six-week voucher for eligible children, saying, 'Look at what we can do when we come together'. Labour leader Sir Keir Starmer said the move was a 'welcome u-turn'. Boris Johnson praised Mr Rashford's 'contribution to the debate around poverty'. During the lockdown the government has been providing vouchers to families whose children qualify for free meals, but had insisted this would not continue outside term time. However, following an open letter by Rashford, who had needed free school meals himself, and a petition signed by 266,000, this decision was reversed.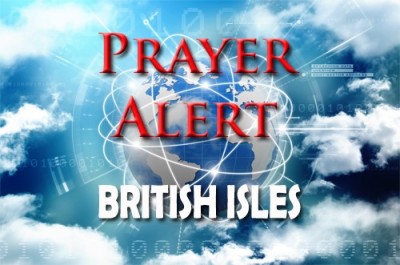 In May the CofE's General Synod was cancelled, but now an informal Zoom Synod will convene for a virtual meeting on 11 July. The term of the current General Synod has been extended for a year. Synod officers continue to explore options to enable them to transact business remotely if it is not possible to meet in person. July's meeting will include a session to discuss the CoE's coronavirus policies.