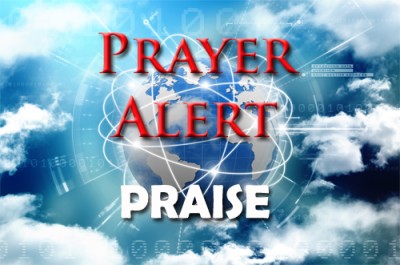 When Riaan Swiegelaar, co-founder of the South African Satanic Church, told a Christian radio interviewer he'd never been shown unconditional love, she came and hugged him. He said he'd never had anyone do that and didn't know a Christian could accept him unconditionally. After interviews affirming that satanism is growing, he did a ritual by himself to see what was the next step. 'How do I get more power and influence? I opened myself up, and Jesus appeared. I was extremely cocky and said, "If You are Jesus, prove it". He flooded me with the most beautiful love and energy, and I recognised it immediately because of what the lady at the radio station did for me.' As a baby Christian, Swiegelaar says he isn't sure what's next for him, but he knows he will continue to learn more about Jesus and grow in his love.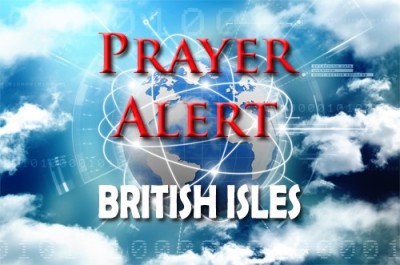 Conservative MP Kemi Badenoch wrote in the Times, 'I'm putting myself forward in this leadership election because I want to tell the truth.' The Christian MP for Saffron Walden supports lower taxes to boost growth and productivity, and is accompanied by tight spending discipline. Her role as minister for local government, faith and communities included being the government's liaison for the country's faith leaders. She was born in Wimbledon, brought up in Nigeria, and has a range of faith traditions to draw upon. Tom Tugendhat, a Catholic, is MP for Tonbridge and Malling and chairman of the foreign affairs committee. He appealed to Boris Johnson on behalf of Nazanin Zaghari-Ratcliffe and asked UK churches to negotiate her release from an Iranian prison. As of 14 July, he is one of the five remaining candidates, but Kemi has been eliminated.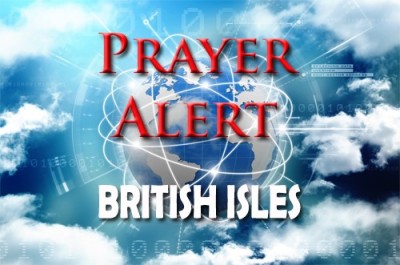 The outgoing health secretary, Sajid Javid, has said that being at the National Parliamentary Prayer Breakfast inspired him to quit his role. The Street Pastors founder Rev Les Isaac spoke about the responsibility that comes with leadership, to serve the interests of others above your own, and to seek common ground of your party, your community, and above all, your country. Sajid said, 'It doesn't matter what your political perspective is, in this house. I believe that we are all motivated by the national interest, and that the public expects us all to maintain honesty and to maintain integrity in whatever we do. This is not an abstract matter.' Rev Isaac said, 'God gives His people the capacity to be compassionate, not living for themselves but for others, such as the weak and the poor, the marginalised, and those in distress.'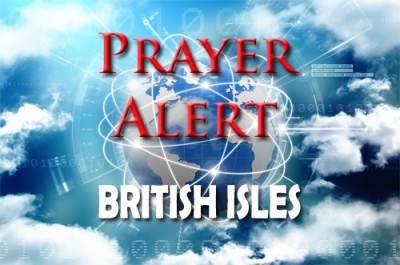 The UN secretary-general has warned that war in Ukraine, climate change, the pandemic and inequality have produced an 'unprecedented global hunger crisis' already affecting hundreds of millions of people. UK's April inflation was the highest in forty years, food costs increased by nearly 9% and the number of foodbank users has doubled in the last year, but tonnes of produce have been ploughed back due to labour shortages. Jesus told us to pray collectively and daily for the Father to provide 'our daily bread' (Matthew 6:11). Pray for leaders working to combat the global food crisis, for all who are suffering drought and hunger, and for ourselves to be generous and give (Psalm 37:21). The Bible emphasises our dependence on, and gratitude to, God for our daily bread, stewardship of the earth, and respect for one another. But our priorities easily become skewed in favour of selfish gain.