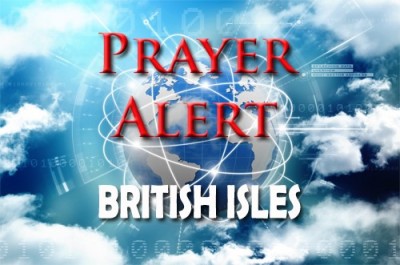 Boris Johnson has announced that the Department for International Development (DfID) and the Foreign and Commonwealth Office (FCO) will be merged. A new government department will be created. CSW is concerned as each department has a distinct, essential mandate. It said any proposed changes must not advance economic and security interests at the expense of poverty alleviation, humanitarian assistance, and the promotion of human rights The merger, to be made during a rise in global poverty caused by coronavirus and reconstituting the only department with a humanitarian focus, could be devastating. Another concern is that this announcement pre-empted the outcome of a defence, security and foreign policy review. CSW is urging the Government to await its conclusion before implementing any changes.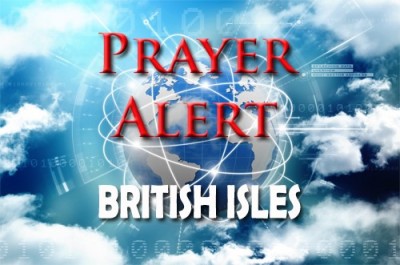 In just over a fortnight 33,000 people have used the crowdfunding website GoFundMe to donate to Black Lives Matter UK, known as @BLMUK and formally 'verified' by Twitter, Facebook, Instagram and other sites carrying its content. BLMUK is influential and suddenly rich, having raised almost a million pounds in two weeks. Donors assume BLMUK exists to lobby against racism, but it can use its finances to pursue extreme aims which have nothing to do with racial equality. Their GoFundMe statement explains their commitment to dismantle imperialism, capitalism, white supremacy, patriarchy and more. Those crowdfunding BLMUK are probably unaware that their donations could be spent in pursuit of abolishing capitalism or disbanding the police. BLMUK uses social networking to support BDS which calls for a boycott of Israel over its treatment of Palestinians.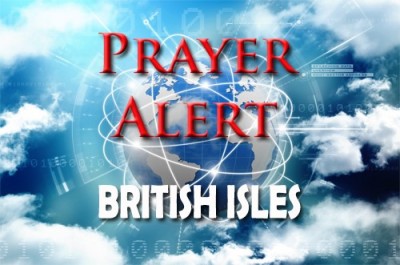 With effect from 4 July, where it is not possible to stay 2m apart, people should stay 'one metre plus'. Churches may open for prayers, services, and weddings for a maximum of 30 people, subject to social distancing and no singing. Restaurants and pubs will offer hospitality with table service only and limited contact between staff and customers, who must give contact details on arrival. Hotels, B&Bs, cottages, campsites, and caravan parks can also reopen; people can stay away from home for the first time since March. Other restrictions for meeting indoors and outdoors are being eased, as long as businesses protect the public from risk of infection. Sadly thousands of sun-seekers flocked to the beach at Southend just one day after the announcement, completely disregarding all rules by sitting or standing close together on a packed beach. See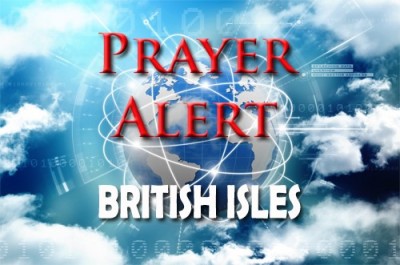 After further easing of lockdown measures, health leaders are calling for an urgent review to determine whether the UK is properly prepared for the 'real risk' of a second wave. In an open letter published in the British Medical Journal, ministers were warned that urgent action would be needed to prevent further loss of life. The presidents of the Royal Colleges of Surgeons, Nursing, Physicians, and GPs all signed the letter which stated, 'While the future shape of the pandemic in the UK is hard to predict, the available evidence indicates that local flare-ups are increasingly likely and a second wave a real risk. Many elements of the infrastructure needed to contain the virus are beginning to be put in place, but substantial challenges remain.' The chair of the BMA urged ministers to set up a cross-party group with a 'constructive, non-partisan, four nations approach', tasked with developing practical recommendations. Pray that the public calmly consider this warning and act wisely.