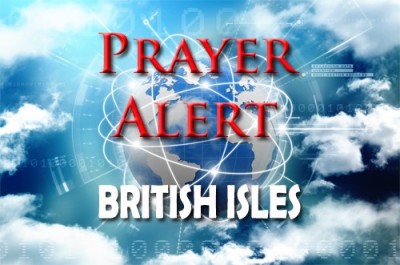 650 Bishops from across the Anglican Communion are debating at the Lambeth Conference if marriage is solely between a man and a woman. The once-a-decade conference ends on 8 August. There is now a three-way choice of voting options around homosexuality being incompatible with scripture. Originally bishops were asked to reaffirm a resolution of the 1998 Conference which considers homosexuality as 'incompatible with scripture'. Now they can not only affirm it or abstain; they can vote against. This revised outlook has the potential to divide the church. A poll commissioned by the Ozanne Foundation found a clear majority of Anglicans believe that same-sex marriage is right, despite the church's refusal to permit it. See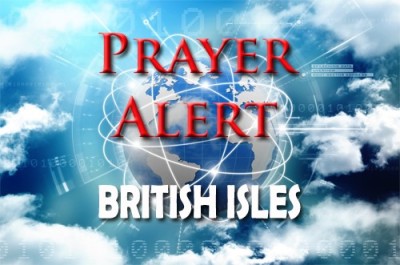 The two remaining candidates for leader of the Conservative party and our next Prime Minister are now criss-crossing the country engaging with party members and setting out their policies. This is a difficult and dangerous time for the UK. Boris Johnson lost his position primarily due to a lack of integrity and honesty - lack of 'righteousness'. Proverbs 14:34 says, 'Righteousness exalts a nation, but sin is a disgrace to any people.' Whatever we may think of the candidates and their politics, we all must pray, as Paul exhorted Timothy, for 'those in authority' so that we may 'live peaceful lives'. Scripture reminds us that even one person's intercession can change God's mind. The prayers of many affected the future of the UK during WW2. Today tens of thousands of people are praying over and for our 'rulers'. We can trust Him to take all our prayers and through them reshape the future of our Government, Parliament, and nation for His purposes.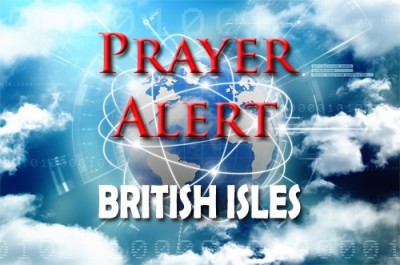 An MP social care report said the large number of NHS job vacancies is a serious risk to staff and patient safety. England needs 12,000 more hospital doctors (it takes six years to train one) and 50,000+ nurses and midwives, in the worst-ever NHS workforce crisis. Current projections estimate a million new jobs will need to be filled in health and social care by the early part of the next decade. Extra staff will be needed to keep up with rising demands as the population gets older and healthcare becomes more complex and technologically advanced. The situation is compounded by the absence of a long-term plan by the Government to tackle it. 28% of staff experienced at least one incident of bullying or abuse in the past year. Sajid Javid said the Government was not on track to deliver its manifesto commitment to increase GPs in England by 6,000, and NHS pensions arrangements allow senior doctors to retire or reduce their hours and become better-off.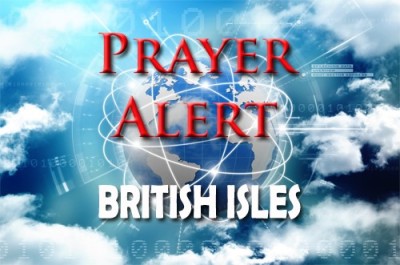 Last week's wildfires across London showed lessons learned tackling rural blazes must urgently be applied to built-up areas after grass fires spread to forty houses and shops nearby. Prolonged dry weather parching gardens, verges and green spaces followed by temperatures of 40C sparked blazes normally seen in the countryside. 500 wildfires have been reported so far this year, compared with 237 last year. The group commander for Hereford and Worcester Fire Service said, 'Everything is bone-dry and services need to recognise the risk they've now got. If they don't, then they're naïve. There are very urban services that think wildfires are low down on the risk list. I understand their need to prioritise resources, but there must be a review.' A 2021 risk assessment report for the government found that two out of eight fire services made no reference to wildfires in their risk management plans.