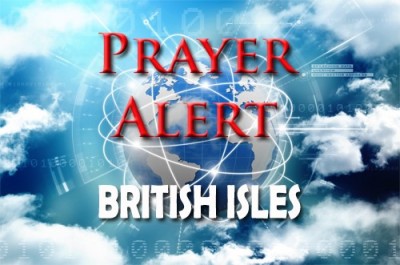 A petition launched by evangelist David Hathaway calls on the Prime Minister to hold a national day of prayer in response to the pandemic. For details, see David said, 'Historically, only prayer has delivered this nation in a time of crisis, as seen both in WW1 in 1918 and even more so in WW2. When we have no human answer to the coronavirus which has devastated both health and our economy, we must seek God's answer.' The petition's opening statement asks for churches to be open for prayer and worship without restriction for the day: 'We ask you to remember and recognise the strong Christian heritage of this nation and the power of prayer, which is greater than any other power on earth.' A separate petition, launched by Susan Hawkes in March and also calling for a national day of prayer, has received over 65,600 signatures.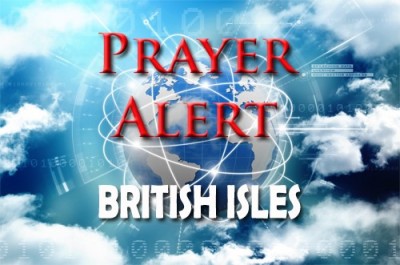 As schools across the UK reopen, teachers could face an influx of children facing an emotional and mental health crisis. Pray for teachers, parents, churches, and agencies who will be working to alleviate an expected emotional health crisis. Pray for the teachers, who will already be aware of the specific challenges that their community faces. May God anoint each one as they draw on their skills to provide emotional and academic guidance. Some children may not have held a pen or got up at 7am since March; consequently different pupils in the same class will have had different experiences of the lockdown period. They will also have varying levels of coping skills and resilience in dealing with those experiences. Teachers attempting to help these children may feel overwhelmed themselves. Pray that they are wisely supported by outside agencies and community groups. Pray for children displaying challenging behaviour to receive appropriate extra mental health support.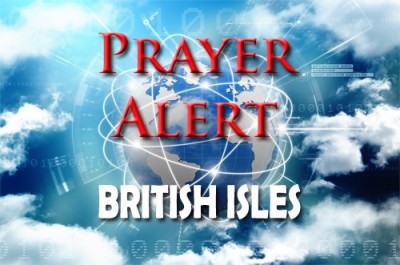 Most crops will get harvested. But yields are low, and many farmers will feel they have 'sown much, but reaped little' (Haggai 1:6). Yet, given the weather conditions earlier this year, farmers are glad to have a crop at all, while many fruit trees have yielded well. Give thanks for this sign of the Lord's continuing mercy and faithfulness. Pray for better conditions this autumn and next spring, so that crops can make a good start and yield well next year. Pray for farmers to recognise their dependence on the One who causes the crops to grow (Psalm 104:14 and 64:9-13) and reach out to seek and know Him as their Saviour and Lord. The Agriculture Bill will continue its progress towards royal assent. Pray for the Government, the NFU, and for all involved in shaping the future of farming and food production (1 Timothy 2:1-2).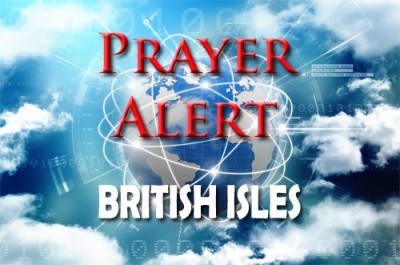 Data from the Bank of England released on 1 September show an increase in mortgage and household borrowing. StepChange debt charity says this may point to the financial pressures many households face, which will crystallise into serious debt problems when unemployment support and payment holidays end. Since May, StepChange has published a monthly breakdown of trends to understand how the pandemic is affecting household debt, and to focus on the best ways of helping people. In July it gave advice to 14,000 clients, but this number is artificially suppressed by government support mechanisms still in place. However, a notable feature in July is the trend toward greater unemployment worries. Not only has the proportion of unemployed clients increased, but searches about redundancy on the charity's website saw a massive 1,800% increase in July compared with June. StepChange said, 'It's absolutely vital that we see ongoing support to help people get through the next period, whether they are in employment or not, if we are to avoid entrenching problem debt as a long-term legacy of the pandemic.'