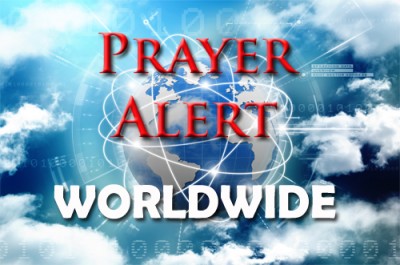 The Bible has been translated into more languages than any other book, yet the history of Bible translations is contentious and bloody. Many translators were burned at the stake. Today Islam is spreading, and in some countries Bibles are a rare commodity. Please pray for people groups without a Bible in their mother tongue. Pray for organisations like the Bible Society, Wycliffe, and many others translating and distributing God's Word. May the translators have Holy Spirit discernment to accurately depict the original text into the various cultures and dialects. Pray for those publishing scriptures in print, audio, visual, braille, technical devices and various advanced layouts. May the distribution avenues they use be unobstructed. Pray also for God's protection for Christians being persecuted for living by God's word in hostile dangerous environments. May all believers have safe spaces in which to study, grow in their faith, and share God's teaching.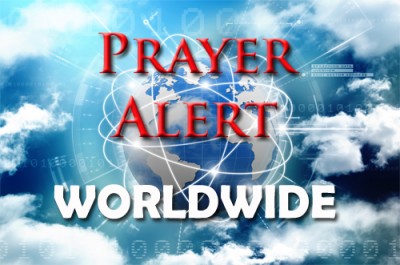 A shopper grumbled while returning a loaf of bread to a rack - the price had jumped by a third. Nearby a half-mile queue of cars waited at an empty petrol station hoping for a delivery. Zimbabwe has an economic crisis. Basic goods prices rise weekly as the value of the Zimbabwean dollar tumbles. Inflation was 785.6% in April, and poverty is deepening. UN aid agencies reported that 7.7 million people, half of the population, require food assistance. A loaf of bread went up 36% last month, and last week a 22-pound sack of cornmeal jumped 30%. Fuel soared by 152% recently; a similar rise in 2019 sparked national demonstrations and deaths. 'Things cannot continue this way. These people should just admit they have failed,' said a Harare resident, referring to President Mnangagwa's government which took power pledging to revive the economy. Pray for food aid to reach the hungry.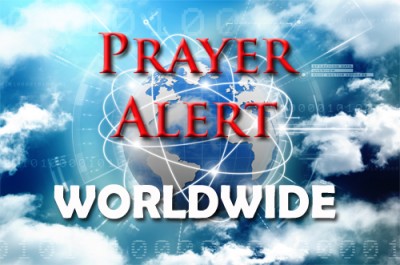 China has passed a controversial national security legislation for Hong Kong that will cover acts of 'secession, subversion, terrorism and interference by foreign powers in the territory's internal affairs' while allowing mainland China's intelligence agencies to establish themselves there. Critics say this will outlaw dissent and destroy the autonomy and freedoms promised in the Sino-GB agreement when Hong Kong was returned to China in 1997. The draft of the law was announced on the anniversary of this event, symbolically implying that China is in charge and its leaders will do whatever they deem necessary to protect Hong Kong. On 1 July police fired water cannon and tear gas while arresting 300+ people protesting in defiance of the sweeping legislation, and a 'dissident' was arrested at the airport before boarding a plane to the UK. Amnesty International warned, 'China's aim is to govern Hong Kong through fear from this point forward'.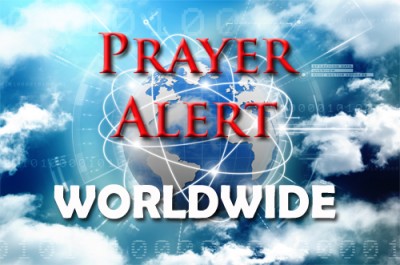 During the last 25 years thousands of new followers of Christ have been born among peoples who were historically starved of the gospel. These mass turnings to Christ are happening among Muslim, Hindu, and Buddhist peoples through natural networks of family, household, and friendship. The gospel is introduced through a person with an abundance of natural links in the community, often called a 'person of peace'. Discipleship is learnt in groups meeting to discuss the scriptures and seeking to obey Christ. Each person is taught to reproduce the discipleship process in their own networks. Living out the Kingdom by serving others is seen as important in glorifying God and in reducing hostility to the message. Praise God that many thousands of people are meeting Christ in Muslim, Hindu and Buddhist communities. Pray for church-planting initiatives around the world to be channels of grace.