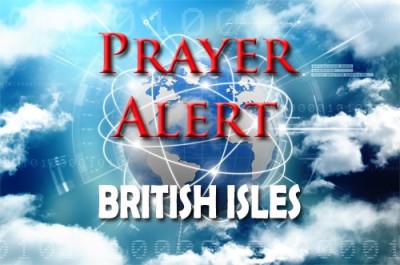 The Bank of England has raised interest rates to 1.75%, the biggest rise in 25 years, as it predicts an even higher peak in inflation of 13%. It fears inflationary pressures are becoming 'more persistent and broadening'. Many companies have been successfully raising prices which will push up consumer costs in the shops. The latest rise in gas prices has led to another significant deterioration in the financial outlook as the UK is now projected to enter recession. The bank has forecast that the UK economy will start shrinking in the fourth quarter of this year, and then keep contracting through next year. That would be the longest recession since after the 2008 financial crisis. The bank also points to the UK's 'tight' labour market - a signal that it is worried about a wage-price spiral, as workers seek pay rises to help with the worst cost of living crisis in decades.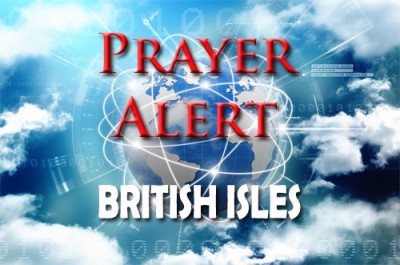 After the driest July since 1935, hosepipe bans will be introduced in Kent and Sussex on 12 August and Hampshire and the Isle of Wight on the 5th. England has been moved into 'prolonged dry weather' status (the stage before a drought). Restrictions mean people cannot use hosepipes or anything that connects to an outside tap. Breaking the rules could lead to a £1,000 fine. Water UK said people use twice as much water as they did sixty years ago. Supplies must not be taken for granted. To avoid further bans people could collect water from baths, washing up, and cooking, known as grey water. Water used for cooking vegetables is nutritious for plants. Cutting off the end of a plastic bottle creates a funnel to channel water to the roots of plants, avoiding wastage. People can also reuse paddling pool water, wash dogs outside, and fill ponds with rainwater.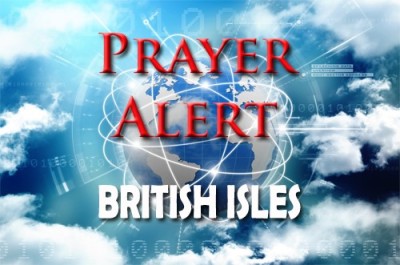 Sanctioned Russian oligarchs from Putin's inner circle have exploited a UK secrecy loophole left open by the Government. They use a type of company which does not need to identify its real owners known as an English Limited Partnerships (ELP). ELPs are also linked to fraud, terrorism and money laundering. Since 2017 over 4,500 have been set up to dodge anti-money laundering laws which require the real owners to be disclosed. Pray for the UK Economic Crime Programme, police and government to make ELPs illegal. Meanwhile Shell Plc has given employees a 'Special Recognition Award', equivalent to 8% of their annual salary, after recording profits for a second consecutive quarter thanks to soaring oil and gas prices and legally strong refining margins. The one-time payment will be made to most of Shell's 82,000 employees. Shell said the award was not a response to the rising cost of living. See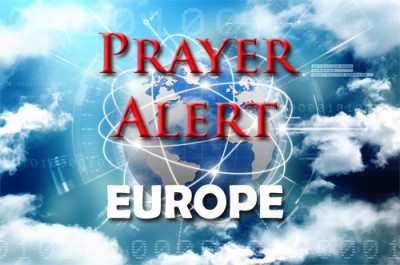 Since the USSR broke up, Ukrainians have experienced freedom and democracy, but more importantly they have experienced freedom to preach the good news, resulting in masses of people being saved and many church plants. Ukraine is also a door for the Gospel to other, surrounding nations. Pray for the door to stay open and fulfil the command to 'go into the world and preach the Gospel'. Pray for the work of Operation Mobilisation in Ukraine as it connects humanitarian aid with those in need. Pray particularly for traumatised displaced children who are receiving small stuffed baby tigers, with a pocket that holds an mp3 player of 38 recordings in Ukrainian for 3- to 11-year-olds. The stories point them to Father God and Jesus, with an emphasis on trauma relief. Please pray for God's anointing on a team of youth workers in Vinnytsia organising six-day camps for traumatised children during August.