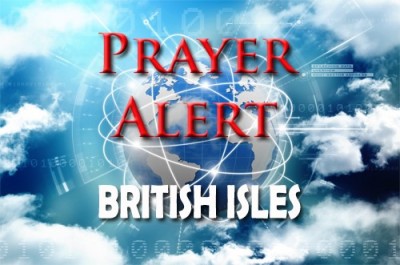 'Looks like everyone in the UK is breaking the lockdown rules, then?' said a person living in France in late May. In June, UK social media were ablaze with images of packed beaches and street parties. While we follow the developments of the pandemic in the UK, many of our conversations have included judgmental comments about other countries. Now a full local lockdown has had to be imposed in Leicester because of increased coronavirus cases; non-essential shops and most schools have been closed again. The loosening of restrictions for pubs and restaurants will also not take place there. See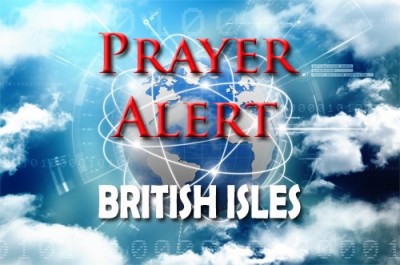 In March DEFRA. responding to the Godfray review, set out the next phase of its bovine TB strategy which will include cattle and badger vaccination and improved testing. The issues are complex. Straightforward preventative actions are still not being implemented by farmers owing to weariness and frustration. Pray for wisdom for government and opinion-formers. Pray for all farmers and animals affected. Pray that any spiritual issues and as yet unknown factors causing the disease to persist will be revealed and addressed (Exodus 16:26). Rain in June has greened up the fields and provided much-needed grazing, but predicted crop yields are still much lower than normal. This follows many turbulent months for farming due to the weather and Brexit. Give thanks to the Lord who 'visits the earth and waters it' (Psalm 65:9); pray that He will 'crown the year with His goodness' (Psalm 65:11).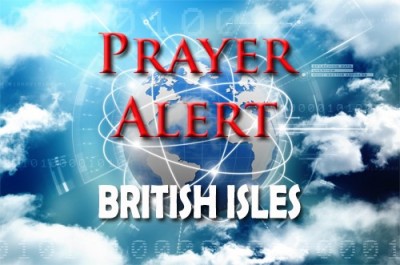 Church leaders led by Pastor Ade Omooba continue their legal challenge of the lockdown restrictions on churches. The group has been stressing to the Government that churches, not civil authorities, have the legal and moral authority to make decisions over worship services. This challenge has already led to speeding up plans to allow churches to meet. A recent guidance document lists restrictions on activities like singing and baptisms. Nearly all the points made are listed as things for churches to consider, not rules to follow: so churches that emphasise the importance of singing may be able to do so, having considered how to avoid any risk. Nothing has changed yet: the Government must update coronavirus regulations in line with the guidance. If they do reflect the guidance, church leaders should be emboldened to open their churches and resume services in the way they see fit.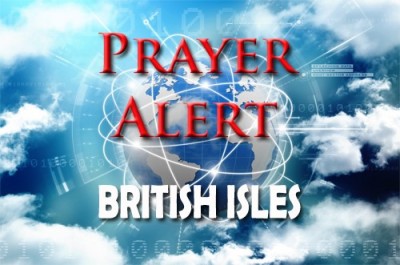 The prime minister's plan to spend £5 billion on rebuilding the economy after the coronavirus crisis has been met with scepticism by Rt Rev Martin Gorick, Bishop of Dudley. In a keynote speech in Dudley, Boris Johnson announced a new 'opportunity guarantee' to help the economy cope with the 'aftershock' of the coronavirus crisis. Bishop Martin said, 'We need to pray not just for warm and expansive words, but we need to pray for cool calm thinking, planning and the real determination to deliver for the poorest communities, and especially for some of our young people.' The Prime Minister acknowledged that it might seem premature to make a speech now about Britain after Covid, given events in Leicester, but said, 'We cannot continue simply to be prisoners of this crisis. The country needs to be ready for what may be coming'.