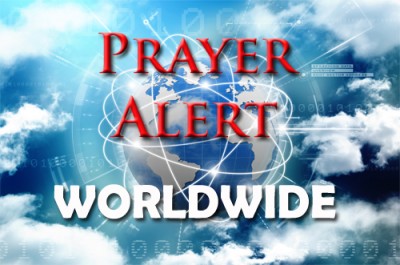 CSW has called on China to release Christian human rights defender and former lawyer Zhang Zhan, who is on a hunger strike, causing fears for her health, after 150 days in detention. She posted videos and articles from Wuhan about the Covid-19 outbreak. Social media platforms are blocked in China. She questioned whether the authorities' response to the epidemic infringed on human rights, and asked if the severity of the outbreak had been covered up. She was deeply concerned about the voiceless Wuhan citizens who face destitution after losing livelihoods. She is accused of 'picking quarrels and provoking trouble' and refuses to plead guilty. Zhang's lawyer met her for the first time in detention on 18 September and reported she was still on a hunger strike and had lost weight. Detention staff are force-feeding her as she refuses to eat or drink anything.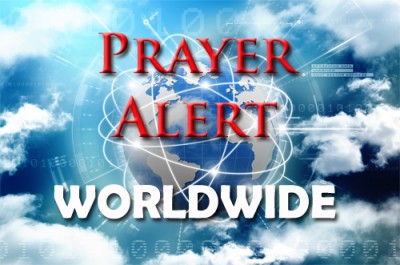 On 5-6 October pilgrims from across Senegal flocked to the holy city of Touba, where they slept, ate and prayed together for the Magal religious festival, lasting about a week. Despite coronavirus, roads to Touba were congested. Buses packed with pilgrims inched along and tollbooth attendants greeted people with ungloved hands held out for change. It was one of the biggest events to be held anywhere in the world since the start of the pandemic. Up to five million came after the leader of the Mourides, the Muslim sect that organises the event, issued a call for pilgrims to come despite the pandemic. The Magal's emphasis is on community and hospitality. Pilgrims don't book hotel rooms. Touba's residents open up their homes and travellers bed down, many in each room. Lunch and dinner, in the Senegalese tradition, are usually eaten off a communal plate.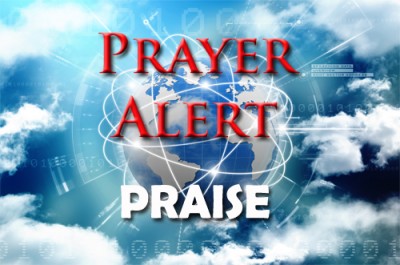 'The fastest-growing church in the world has taken root in one of the most unexpected and radicalised nations on earth,' according to Sheep Among Wolves, a two-hour documentary about Iran's revival that is reproducing discipleship movements that own no property or buildings, have no central leadership, and are predominantly led by women. Many of the ruling class still follow Islam, 'because that's where the high paying jobs are', according to the film; but the majority of the ordinary people love God and recognise that Islam is the problem. The most powerful Christian leaders are very gentle, courageous women going out on the highways and byways sharing with prostitutes, drug addicts and everybody they come into contact with. Praise God for the abundance of Bibles in Farsi being distributed, and pray for those still translating His word into various Persian ethnic languages.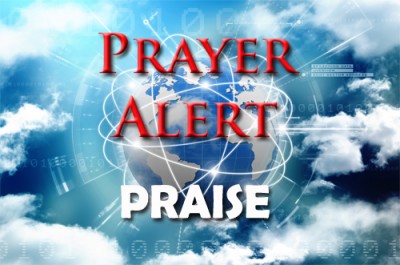 Dr Jerome Adams grew up poor in rural Maryland on a family farm. Government assistance sustained the family. His mother recently had a major stroke. His brother struggles with substance abuse. All four grandparents died prematurely of chronic disease. An uncomfortable childhood prepared him for an 'uncomfortable' tenure as US surgeon general. He said, 'I'm a Christian and I believe God doesn't put you where you'll be comfortable, He puts you where He needs you.' He has been criticised for recommending the use of masks and for working with a president who some believe is 'insensitive to people of colour', saying, 'Our issues as people of colour are too important to go four years without representation in the highest levels of government. I personally have faith that I am put where I am most needed. I spent my life fighting and will keep fighting for the poor, the disadvantaged, the people of colour.'