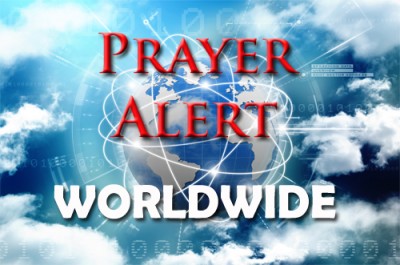 Hundreds of people near the Florida-Alabama border were being rescued from floodwaters brought on by Hurricane Sally on 16 September. Authorities fear many more could be in danger in the coming days. 'We had four months of rain in four hours', said the Pensacola fire department. Sally has weakened since making landfall as a Category 2 hurricane, but the devastation was visible across Southern states by nightfall. Sally continues to slowly move northwest causing torrential rain over eastern Alabama and western Georgia. Pensacola and parts of Florida and Alabama are submerged, with rivers approaching dangerous levels. Numerous counties are under curfews to keep residents safe. A commissioner in Florida said they are still in evacuation and lifesaving recovery missions, as historic and catastrophic flooding threatens more communities. There could be thousands of evacuations. Pray for the families and businesses in areas looking like war zones.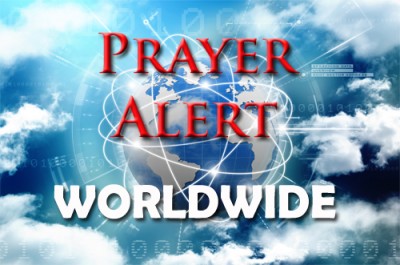 Year after year, Uttar Pradesh is identified as the state where most Christian Indians are persecuted. 86 of the 366 violent attacks on Christians recorded in 2019 took place in Uttar Pradesh, and 2020 has seen little improvement. While the pandemic probably reduced the rate of persecution, recent reports indicate the number of attacks on Christians is increasing as India emerges from lockdown. 'I would have been killed if God hadn't been with me,' Pastor Alok Tomar recently told International Christian Concern. 'I was worried that I would not survive as the torture was so intense. Different ones took turns as I was beaten with lashes from the police belt.' Pastor Tomar was telephoned and told to report to the police station immediately. 'I felt safe because I was going to the police station.' He was accused of forced religious conversions and kept in custody and tortured for three days by the police. It was another four days before he was given bail.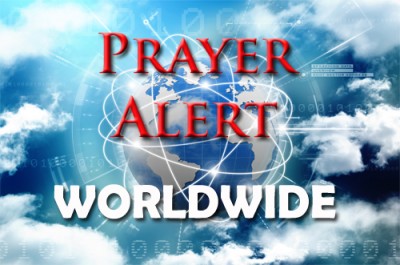 Kenya's locust problem hasn't gone away. In fact, Kenyans could see a third generation of the insects destroy vegetation across the country. This is the worst locust outbreak for the region in 70 years. Locusts have already caused a great deal of destruction in Kenya and surrounding countries this year. Favourable weather conditions could contribute to a return of the swarm. The last one found a route through the Rift Valley, the breadbasket of Kenya. They devastated everything that was green as they moved; they also left eggs to hatch later.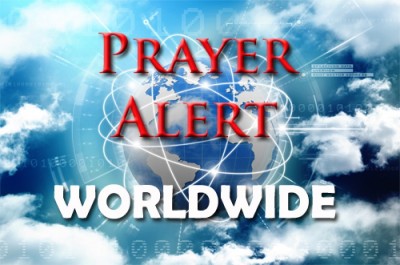 A new charge against Nazanin Zaghari-Ratcliffe, the British-Iranian woman jailed in Iran, is "a new stage in a long-running political game", her husband Richard has claimed. "She is clearly being held as a bargaining chip," Mr Ratcliffe said. Mrs Zaghari-Ratcliffe is nearing the end of her sentence for spying charges, which she denies. But on Tuesday, she was told she would face a new trial. The Foreign Office said British officials will try to attend the trial. Mrs Zaghari-Ratcliffe was arrested in Tehran in April 2016. She had been visiting her parents with her young British-born daughter, Gabriella, who is now six. The dual national was sentenced to five years in prison over allegations of plotting against the Iranian government - although no official charges have ever been made public. Gabriella has now returned to the UK. Mr Ratcliffe said his wife and other dual nationals are being held hostage because Iran wants the UK to pay a decades-old debt (£400m) over an arms deal that was never fulfilled.