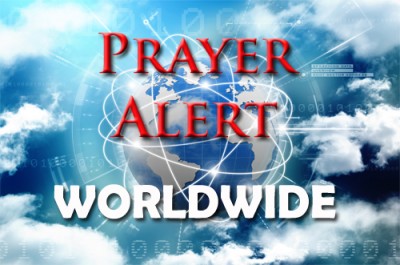 The main coronavirus hospital in Lebanon has been forced to close operating rooms and delay surgeries amid lengthy power cuts caused by a spiralling economic crisis. Dr Firass Abiad said Lebanon's largest public healthcare facility was 'barely making ends meet' and running out of fuel to power generators for power cuts now lasting 15 hours. Despite soaring summer temperatures the hospital has turned off air-conditioning units in the administrative offices and in the corridors to ensure wards and intensive care units can be cooled, as they treat over 90% of the country's two thousand confirmed coronavirus cases. He warned that if the crippling power cuts continue, the hospital would have just enough fuel to man the generators for three weeks. The crisis at the hospital is part of the fallout of an unprecedented financial crisis and deteriorating economic conditions in the country.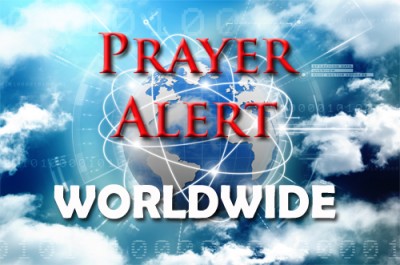 The coronavirus outbreak has reached every nation in Africa, a continent of 1.2 billion people. As of 7 July the confirmed death toll was 12,000, with fatalities including the former president of the Republic of the Congo and Somalia's former prime minister. With over 500,000 confirmed infections in Africa, experts warn that fragile healthcare systems in many countries could be overwhelmed in the face of a severe outbreak of Covid-19. African countries urgently need to scale up coronavirus testing and the use of face masks, a regional disease control body said, as the epidemic gains traction across the continent. New cases were up 24% in the past week. The pandemic is gaining full momentum: see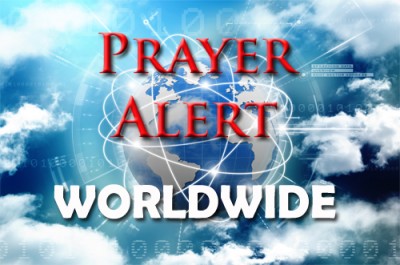 Since its independence in 1980, Zimbabwe has experienced low-intensity conflict marked by periods of escalation and political violence. Once an economic powerhouse, Zimbabwe suffers from a worsening currency and economic crisis, leading to a rise in protests with some turning violent. Peace Direct and its partner, Envision Zimbabwe Women's Trust, work in Murewa and Hurungwe districts to address the deeply embedded culture of violence by training traditional local leaders and the national police force in non-violent conflict resolution. They prevent violence against women by providing gender training and supporting women who have been victims of sexual violence or domestic abuse. Their local peace committees defuse community tensions through an 'early warning early response' network monitoring flashpoints of violence, so they can be quickly identified and calmed. Nationally unresolved conflicts remain rooted in disputes over national power and economic hardship.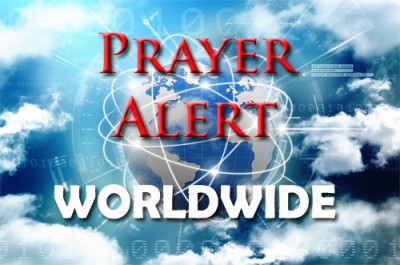 45 days before the first coronavirus case was announced, a global health security index was published, showing how prepared countries were to tackle a serious pandemic outbreak. The USA was ranked best out of 195 nations. Days before Trump's inauguration, the Obama administration urged his team to get ready for a pandemic that could be the worst since 1918. Warning of possible ventilator shortages, it stressed the importance of a coordinated response. However, the Trump team, ignoring the advice, shut down the White House office devoted to pandemic preparedness set up by Obama. On 18 January health secretary Alex Azar, a practising Christian, warned Trump of potential danger from the virus, but Trump called him an 'alarmist', saying it was just one person coming in from China. See