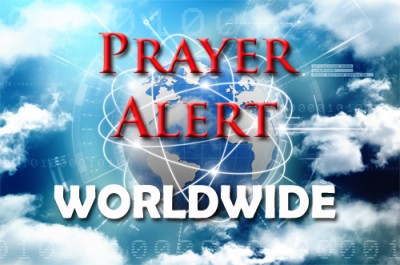 A refugee agency in Lebanon noted discrimination and violence against Syrian refugees rose sharply recently, with more confrontations at bakeries where refugees often have to wait for bread behind Lebanese citizens. Rawan Haddad, of Tent Schools International, said that the refugees' situation is sometimes better than most Lebanese. Nations provide basic support and limited facilities for refugees, but Lebanese below the poverty line have no support. There are shortages of bread, flour, and medicine. People don't make enough to buy what they need, and the government won't help. With these concerns in mind, Lebanese officials have now announced they plan to repatriate refugees back to Syria, but the problem is that European countries will not agree to that course of action.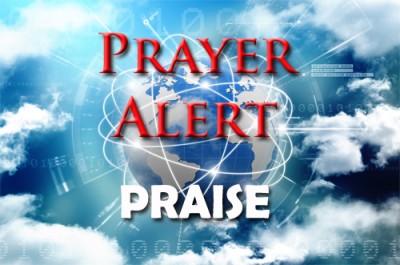 IJM reports, 'Last week we celebrated justice for IJM lawyer WK, his client and their driver. Three police officers and one civilian were convicted of their murder'. Prior to 2016, few police officers had ever been convicted for murder - despite many instances of police abusing power. But in the past five years, 45 officers have been convicted on murder or manslaughter charges. This gives hope to victims and families of police abuse that justice is possible. 'Also, praise God for the acquittal of an innocent IJM client in Kenya. He was framed for a crime he didn't commit. During the trial, the prosecution failed to produce any witnesses. He is now free, but please pray for him to be protected from further false accusations.'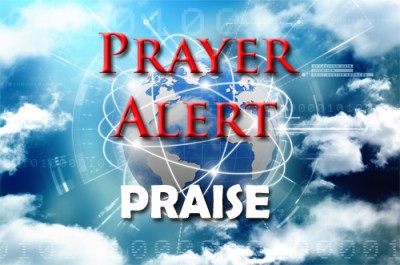 Since 2000 there have been 300 churches planted across Sweden by other nations. The Nigerian Redeemed Christian Church of God has 40 Swedish church plants. Their vision is to plant worshipping communities within five minutes' distance from each other. Also from Nigeria there are church plants from Deeper Life Bible, Mountain of Fire and Miracles Ministries. There are plants from Ghanaian Church of Pentecost where the worship language is English, Ghanaian Swahili and Swedish. Chile's International Mission Church gathers 1,500 people for Sunday services in Stockholm. For Sweden, this is a very big church. There are also congregations with Ethiopian, Eritrean, Iranian, or Afghan connections that are generally closer to the established Swedish denominations.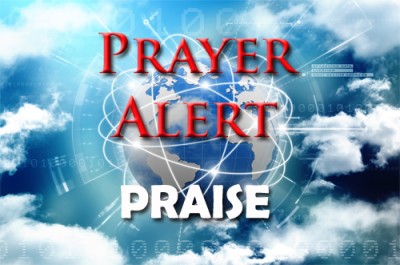 Two years ago, World Missionary Press (WMP) sent 6.4 million Scripture booklets to ministry partners through a project called 'Blessings for Brazil'. WMP freight coordinator Helen Williams says she is flooded with reports of the Holy Spirit changing hearts. 'The feedback is overwhelming as our distributors describe new opportunities; one ministry is sending 500 boxes a time to distribution points for pastors. There are places being reached that have never been reached because of the lack of resources. Some use Scripture booklets in the inner city, others take them to remote jungle tribal villages. Optician teams use Scripture booklets for their eye test reading charts. Where literacy is marginal, teachers use the booklets to teach the language - their lesson plan is the Scripture booklet. Eight million more booklets will go out before the end of 2022.