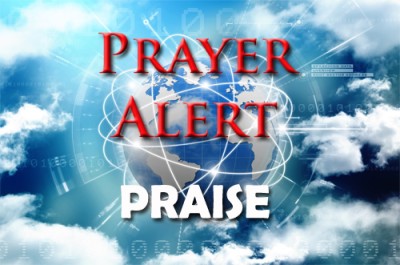 Burkina Faso has been suffering a decade-long insurgency that has displaced nearly two million people. On 12th & 13th January, 66 women and children were kidnapped by the militant jihadists in the north of the country while they were gathering food. The military found them 125 miles away boarding a bus at an airport security checkpoint. It is not clear if their captors have also been detained.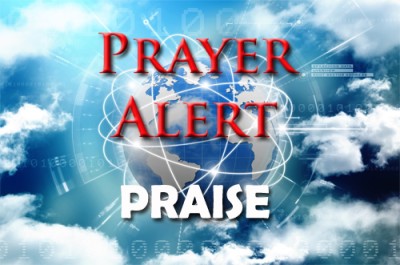 Jody Greene, the sheriff of Columbus County, who's gained national attention for refusing to remove a Bible verse from a wall at his office cited 'a need for more Jesus' as the reason for his decision not to comply with the demands of an atheist legal organisation to take it down. The organisation's concerns about the Bible verse Philippians 4:13 being displayed on a wall at the Sheriff's Office was posted in a Facebook post two weeks after they sent a letter to Greene asking him to remove the 'exclusionary' and 'unconstitutional religious display,' which proclaims, 'I can do all things through Christ which strengthens me.' Green said the scripture is 'very motivational to me and my staff.' Companies spend thousands on motivational classes to come up with motivational slogans. My motivation comes from the greatest motivational speaker of all time, Jesus Christ.'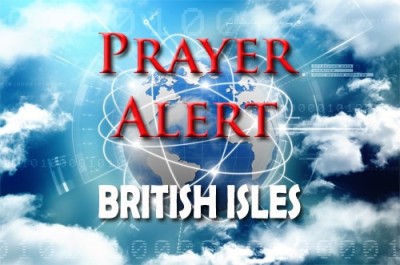 Three months ago, Christians Against Poverty (CAP), the debt relief charity, launched an online calculator service that over 21,000 have used to check if they are entitled to extra benefits. Over £6m in potential extra annual income has been found that was previously left unclaimed - meaning an extra 2,000 people are likely to see a boost to their household budgets. CAP's Director of External Affairs said, '£15bn every year goes unclaimed in social security and benefits. That's money that you and I pay in our taxes to be there for us when life happens. But that's currently sat on a desk in Whitehall when it should be in people's pockets.'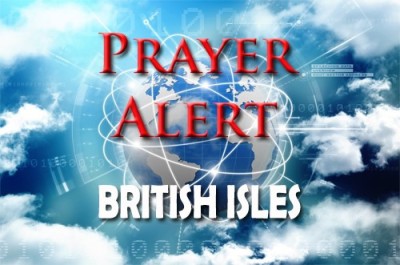 The Christian legal organisation ADF UK says local authorities fined army veteran Adam Smith-Connor as he 'stood still and silent' on a street for a few minutes before being approached by community safety officers. He had his back toward the clinic to be mindful of the privacy of staff and people attending the facility. But a buffer zone preventing prayer in the area of the clinic is established. He told the officers he was praying for his son, who is deceased. He said, 'Twenty-two years ago I paid for my girlfriend to have an abortion. The consequences of this grieves me years later as I realise I lost my son Jacob to an abortion I had paid for. I stood outside a similar facility and prayed to God for my son Jacob. In my army medical training, I assisted in abortions, but now I pray for those who perform abortions. Adam is challenging the fine.