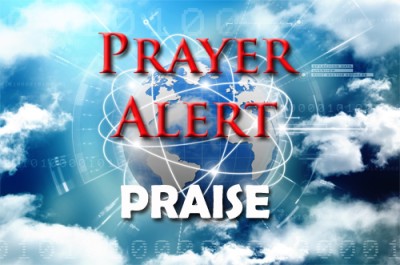 Rt Revd Stephen Lake, the new Bishop of Salisbury, gave away £10,000 during his inauguration service. Each person attending the service was given an envelope containing £10. Using the parable of the ten talents he encouraged them to use their resources to be a blessing to people and for the good of the kingdom of God. Two anonymous donors gave a total of £10,000 to make the idea possible. 'This is your talent,' Bishop Stephen said, 'What will you do with it? Will you bury it, save it, or make it grow so that good can come from this?' He suggested ideas of how to use the money which included buying a meal for someone struggling, donating to the local food bank, buying tiles for a church roof or taking someone lonely for a drink. Some people have already invested their money, giving to charities that are matching funds, and therefore multiplying their talents.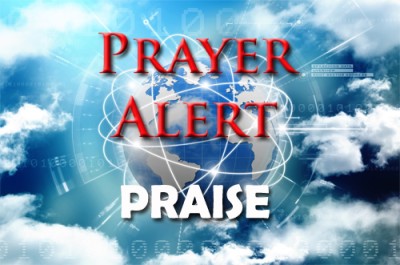 Worcester College, run by David Isaac, previously the chairman of the LGBTQ charity Stonewall, apologised to students for hosting a Christian Concern training camp and cancelled a second booking after a small number of students complained. But after being warned that the move could be discriminatory, the college has backed down and issued a statement saying that it was committed 'to the right to freedom of speech and religious belief and the dignity of all people'. The joint statement with Christian Concern confirmed that the evangelical campaign group would now be invited to speak at the college, adding, 'In a world where differing views are strongly and sincerely held, it is important to come together and listen to each other.'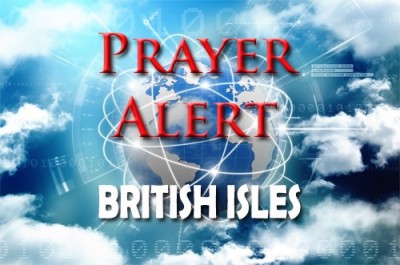 To strengthen international efforts to ensure freedom of religion or belief (FoRB), the government will host an international conference in London on 5 and 6 July. Promoting FoRB is one of the UK's long-standing human rights priorities. The government remains deeply concerned about the severity and scale of violations and abuses in many parts of the world. Persecuting or discriminating against people for their religion or belief is often linked to other foreign and development policy challenges. The summit will gather politicians and campaigners from over 50 countries to continue to make progress on the issue. This year the organisers are being approached by diplomatic representatives from countries with historically poor records on religious freedom and who aren't part of the alliance, saying they want to come.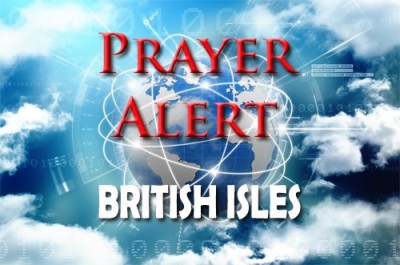 The Commonwealth Games start Thursday 28th July and end Monday 8th August in Birmingham. They are known as 'the friendly games'. As thousands of athletes and officials arrive from the 54 nations, The World Prayer Centre wants to prepare a highway of blessing and thanksgiving. The team have joined with Gas Street Church in Central Birmingham for a service that will include worship led by Tim Hughes and Gas Street music, together with prayers and messages from countries including, The Caribbean, India, Africa, Canada, Australia, New Zealand and Malaysia. It's free to attend this powerful event on Saturday 16th July 2022 for an afternoon of celebration to welcome and bless the nations and territories of The Commonwealth to the UK. Between now and 28th of July we can pray for God to watch over the police and security teams, keeping them safe and giving them wisdom as they keep our streets free from violence.