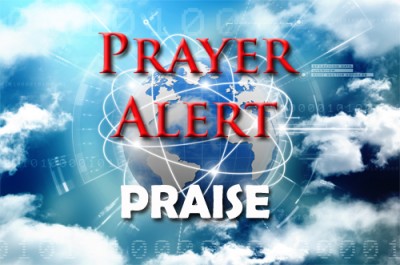 In Beirut Said Deeb is a pastor working at a centre which runs children's clubs and provides food to refugees. He doesn't know why he did it, but on the day of the explosion he told everyone to go home and get some rest because he was worried about coronavirus. There are normally 34 people and 240 children at the centre each day. He said, 'I thank God no one was here; if there had been here they would be dead because the windows flew from the side, from one wall to another wall, and took everything in between - the curtains, the air conditioning, the tables, the computers, the televisions.'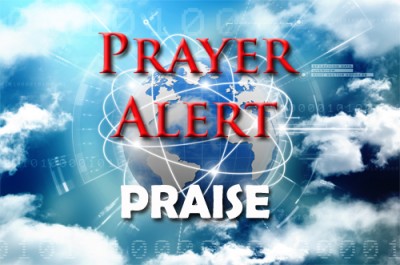 Click this link to watch a 30-second video in which Stephen Elphick from HOPE explains how a woman became a Christian when she visited their HOPE space in Bedford town.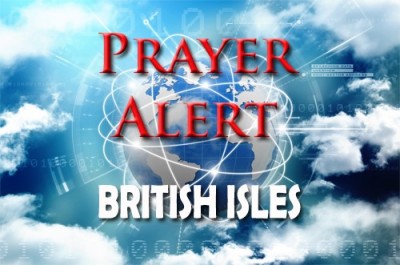 King Alfred the Great wrote, 'There is only one way to build my kingdom, and that is on the sure and certain foundation of faith in Jesus Christ crucified.' We thank God for the heritage of faith that lies within the foundations of this nation. We can pray for new movements of His people to be born, movements filled with those who have encountered Jesus, been impacted by His radical love, and are running with deep-seated obedience to His Spirit. May all who are activated by the Spirit of God, to lead or to follow, step beyond fear and doubt and take hold of all that He has put within their grasp. We can pray for all God's people, old and young, to be equipped and empowered for the season ahead. May His presence rest on them in great measure. (These prayers are based on Transforming Declarations by Suzanne Ferrett of Passion for the Nation)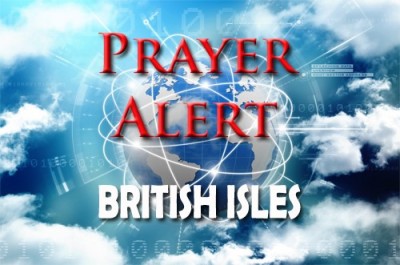 Marvin Rees, the mayor of Bristol, has urged residents to take asylum-seekers into their homes so that they don't end up living on the streets during a housing crisis. He has given his support to a scheme whereby volunteers host refugees in their spare bedrooms - adding that the city should be a place 'where everyone feels welcome and safe'. The city council has provided housing for a number of asylum-seekers during the coronavirus pandemic, covering the cost, but the arrangement is due to finish. The charity Bristol Hospitality Network (BHN) has asked for twenty volunteers to offer a room for three months or more. The network provides accommodation and board to destitute asylum-seekers, and has helped to host over 100 people from Syria, Iraq, Afghanistan and Sudan since 2009, giving them the safety and security to rebuild their lives in the UK. Refugees are evicted from Home Office accommodation 21 days after being refused.