Displaying items by tag: Tonga
Thursday, 09 April 2020 21:09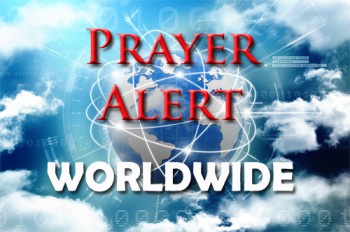 Cyclone Harold, a category 5 cyclone, hit the Pacific nation of Vanuatu on 6 and 7 April, ripping off roofs and downing telecommunications across large parts of the north and west of the country as it tries to fight the coronavirus outbreak. There have been hurricane-force winds, heavy rainfall, flash flooding, properties flattened, and trees torn down. Luganville, with a population of 16,000, was ravaged. Communications to Vanuatu's two largest islands are cut. Vanuatu is in a state of emergency, with borders closed to international arrivals, a curfew, and gatherings of more than five people banned. Some restrictions were lifted to allow people to gather at mass evacuation centres (see) On 8 April Harold flattened homes and flooded towns in Fiji. Emergency officials are scrambling to establish communication with outlying islands. Harold killed dozens in the Solomon Islands before destroying Vanuatu, and is expected to hit Tonga within days.
Thursday, 18 October 2018 23:44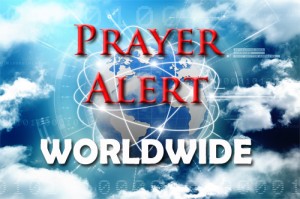 Faithful missionaries brought the Gospel to Tonga in the 19th century. The bold red cross displayed on the country's flag represents its Christian heritage. Today nearly everyone in Tonga has access to the Gospel. But the islands are experiencing a slow and steady spiritual decline. The church is plagued with bitter schisms, selfishness, politics, false teachings, and nominalism. Many are being drawn away to 'new' teachings. Tonga has the world's highest percentage of Mormons, and 4% follow Baha'i teachings. Some say that faith across the Pacific has become so shallow that the region must be re-evangelised. A move of God is desperately needed. Pray for freedom from the love of money among young adults tempted to seek riches abroad. Pray for emigrant believers to keep their Christian identity in their host nations. Pray for hope and eternal purpose for youth turning to crime and drugs as solutions to boredom.