Displaying items by tag: prosecution
Friday, 11 June 2021 09:30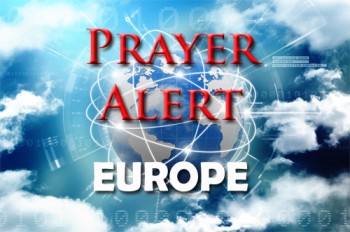 Law professors have urged the US commission on international religious freedom to intervene for the Finnish Christian MP, Pavi Räsänen, who faces criminal charges for tweeting her views on marriage and sexuality. The bishop-elect of the Evangelical Lutheran Mission also faces prosecution for publishing a booklet in which Ms Räsänen made similar comments. The professors ask the commission to 'press our government to use its legal powers and fulfil its duties under US law to aid victims of human rights violations such as Pavi Räsänen and Bishop Juhana.' The prosecutor general's pursuit of these charges sends an unmistakable message to all Finns: no one who holds to the traditional teachings of Judaism, Christianity, Islam, and other religions on questions of marriage and sexual morality will be safe from state harassment if they openly express their moral and religious convictions.
Thursday, 31 May 2018 23:45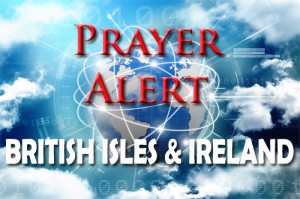 Last week a Birmingham mother was jailed for forcing her daughter to marry a relative almost twice her age. This week a Leeds couple were found guilty of luring their 19-year-old daughter to Bangladesh in 2016, in an attempt to force her to marry her first cousin and have a baby with him. She was rescued after she texted her location to her boyfriend, who then told West Yorkshire Police.