Displaying items by tag: disappointing decisions
Thursday, 24 November 2022 21:18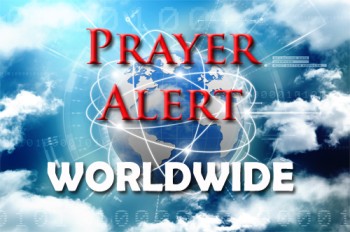 Luke-warm applause met a historic moment when a 'loss and damage fund' was agreed in the early hours of 20 November 20 after a confusing and often chaotic 48 hours left delegates exhausted. This fund will see developed nations paying poorer countries for damage and economic losses caused by climate change, ending almost thirty years of waiting by poorer nations experiencing huge climate impacts. But there was disappointment over the lack of progress on cutting fossil fuels. 'A clear commitment to phase-out all fossil fuels? Not in this text,' said the UK's president of the Glasgow COP26 summit. The final overarching deal did not include commitments to 'phase down' or reduce use of fossil fuels. It also included ambiguous new languages about 'low emissions energy' - which experts say could open the door to some fossil fuels being considered part of a green energy future.
Thursday, 17 June 2021 21:56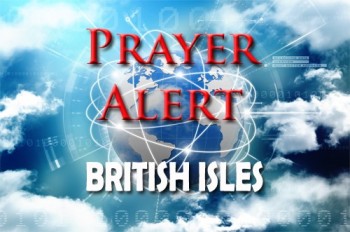 Leaders arrived at the summit with a global pandemic crisis raging around them, but the hard truth is that they left Cornwall having failed to take the real action needed to end the pandemic. G7 leaders said their commitments are just the beginning- a foundation on which they can build but there was little detail on how. UNICEF said, 'This G7 commitment is the beginning of the action required to end this pandemic. However, the urgent need immediately to share more vaccines with the world remains.' Pray for the richest countries, with the power to do something, to deliver vaccinations globally and quickly. These nations pledged to spend $100bn a year to help poor nations deal with cutting emissions and global warming, but only two nations came up with firm promises to stump up the cash. Pray for every nation which made the pledges on climate change to honour them.