Displaying items by tag: Reconciliation Talks
Thursday, 03 June 2021 21:02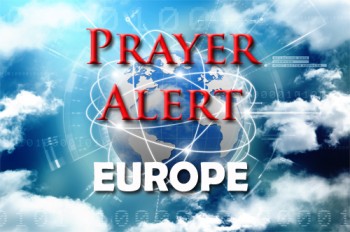 The leaders of Serbia and Kosovo will meet imminently to restart the EU-brokered dialogue that would normalise relations and put both nations on a path to European Union membership. The date for a meeting will be announced shortly by the EU's foreign policy chief. The dialogue is the only path to membership of the European Union for both nations. Talks began a decade ago but have stalled in recent years. A change of government and a new prime minister with a strong political mandate in Pristina has increased the chances of successful talks between the two neighbours. In February Albin Kurti was elected in a landslide victory and has repeatedly said he wanted a full apology from Serbia for its actions during the 1998-99 conflict, which led to the displacement of a million Kosovars and at least 20,000 deaths. The politicians may make many public statements, but what really matters is what is said in discussions.
Friday, 09 August 2019 13:15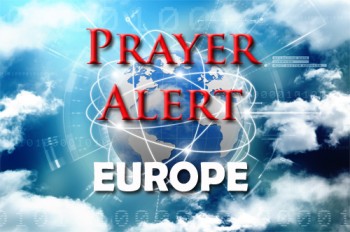 The Republic of Cyprus is in the EU, but the self-declared Turkish Republic of Northern Cyprus is recognised only by Turkey, and is internationally isolated. Ankara's latest move to increase drilling for oil off the coast of Cyprus by sending a third ship to the eastern Mediterranean, despite EU warnings, comes on the eve of talks between the president of Cyprus and the Turkish Cypriot leader. At the time of writing, Cyprus president Nicos Anastasiades and Mustafa Akinci are expected to discuss ways of resuming negotiations aimed at reuniting the divided island after talks failed two years ago. In 1974 Cyprus split, 165,000 Greek Cypriots fled or were expelled from the north, and 45,000 Turkish Cypriots from the south took their place. In the years since then there have been failed talks to re-unite the island of Cyprus as Greek- and Turkish-Cypriot communities stand by their right to take their old homes back, or be compensated.