Displaying items by tag: Freedom House
Thursday, 17 November 2022 20:53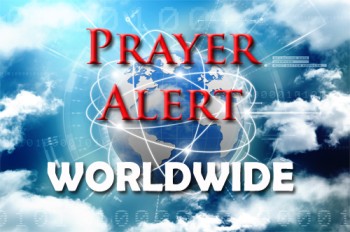 Despite increasingly repressive rule under the Chinese Communist Party (CCP), dissent occurs regularly and is geographically widespread, according to a new analysis by Freedom House. It recorded 668 instances of dissent in China from June to September, as people spoke out against stalled housing projects, labour rights violations, fraud, Covid policies, and state violence, among other grievances. The analysis found that ¼ of cases involving people who engaged in dissent faced authorities' reprisals - including violence, intimidation, detention, and censorship - illustrating CCP's efforts to restrict organised collective action. Contrary to what China wants the world to believe, individuals throughout the country are standing up to Beijing's machine of censorship and repression to make their voices heard. More Chinese are courageously exercising their fundamental rights to free expression and assembly. Some are achieving concessions from private companies and local officials, which is troubling to the increasingly oppressive party.
Thursday, 20 October 2022 23:02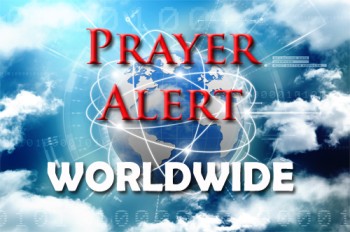 Governments are blocking swaths of the internet. Pro-democracy activist Ko Jimmy was executed after condemning Myanmar's military coup online. Idamange Yvonne was sentenced to 15 years in prison for YouTube videos criticising Rwanda's repressive president. Nicaraguan authorities sentenced journalist Miguel Urbina to nine years in prison for Facebook posts and tweets they deemed threatening to national integrity. Siarhei Tsikhanouski, who ran a YouTube channel criticising Belarus's government, was jailed for 18 years for inciting unrest. These are only a fraction of the cases in an internet freedom survey by Freedom House, which stated, 'The same rights protected offline should also be protected online. Human rights are restricted online in 70 countries and 2022 marked the 12th consecutive year of decline in internet freedom'. But it also found that when societies push back against repression, under the right conditions, they can win. Pray for the digital rights groups who research, advocate against, and bring strategic litigation cases to overturn repression online.