Displaying items by tag: military rule
Thursday, 12 August 2021 21:31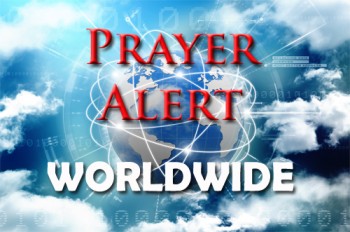 General Min Aung Hlaing, who led Myanmar's coup, declared himself prime minister and said military rule and a state of emergency will continue until 2023; then the country will hold elections. This contradicts his earlier claims that political freedoms would soon be restored. People protested in Mandalay and the police shot them with no warning. Since February, security forces have killed 1,000 people and arrested 5,000. Covid-19 is rampant. Cemeteries are full and the government is not helping by blocking oxygen shipments. On 8 August fresh protests broke out against military rule, to coincide with the anniversary of 1988 pro-democracy protests. Civilians, including healthcare workers, quit working to protest the military's overthrow of an elected government. Christians have been giving out food and water to the needy - widows who cannot get out for any kind of food. They mention they're doing this because they're followers of Christ. Unfortunately, that is interpreted as insurrection.
Friday, 04 October 2019 09:17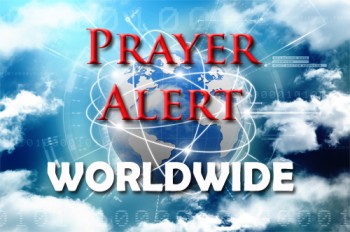 Sudan's dominant religion is Islam, and it ranks 6th in the persecution table. Almost 50% of the population live below the poverty line. President al-Bashir was forced to step down after thirty years in power marked by oppression, genocide, and human rights abuses. The military now rule the country, and sharia law throughout the country allows stoning and amputations as punishments. Bashir's military was responsible for bombing Christian civilians in the Nuba mountains. Christians are often subject to brutal treatment from the surrounding culture and from authorities; conversion from Islam to Christianity is punishable by death. Church buildings are regularly attacked and burned. The Christian community in Sudan is waiting and watching the uncertain future under military law. Pray for God to work in the hearts of Sudanese leaders, convicting them to seek justice and peace through the power of the Holy Spirit.