Displaying items by tag: disability discrimination
Friday, 12 August 2022 11:00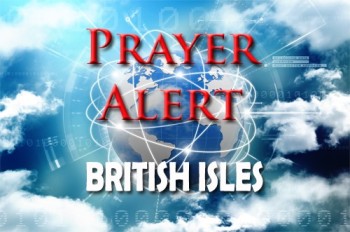 Heidi Crowter is hoping to change Britain's abortion legislation through her hearing at the Court of Appeal. Currently the UK permits unborn babies with a disability to be aborted up to birth, while the limit for other babies is 24 weeks. Heidi and others want to stop this discrimination and are continuing their fight after the High Court rejected their case last year. Heidi's mother Liz told the Christian Institute that those with Downs syndrome are still made in the image of God; they just have one extra chromosome. Heidi said, 'In 2022 we live in a society where disabled people are valued equally after birth but not in the womb. This law is discriminatory and needs to be changed.' A ruling will be made in late autumn.
Thursday, 24 May 2018 23:31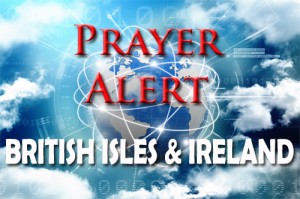 Research for the charity Scope reported that one in eight people hardly ever or never thinks of disabled people as the same as everyone else. Three comments from disabled people: 'I've experienced loneliness as an adult, been excluded from social situations or activities due to my condition, and people make assumptions about what I am able to do or not do.' 'I've had people getting off the bus because they didn't want to share one with a cripple.' 'People used to see me as "one of them" but now, because I'm disabled, they see me differently.' Scope's CEO said that we need to increase understanding of disabled people's lives and step up our efforts to combat negative attitudes and misperceptions that hold them back in all areas of life, from work and leisure activities to shopping on the high street. Currently a million 'disabled' people who are 'able' are excluded from the workplace.