Displaying items by tag: Asia,
Thursday, 22 November 2018 23:46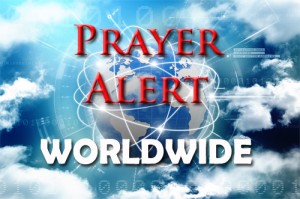 Save the Children (SCF), using UN data, have found that huge numbers of children under 5 perished from severe hunger. Some 84,701 children may have died between April 2015 and October 2018 because of a lack of food. Parents had to witness their children wasting away, unable to do anything about it. Since the Saudi-Emirati military intervention in March 2015, commercial imports of food through the vital Hodeidah port have been reduced by more than 55,000 tonnes a month, enough to meet the needs of 4.4 million people, half of whom are children, SCF said. The World Food Programme says that up to 14 million Yemenis are now at risk of starvation as fighting rages on in Hodeidah. 'Any further decline in imports could well lead directly to famine,' it warned. Multiple past attempts to hold negotiations between the government alliance and Houthis have failed.
Thursday, 01 November 2018 23:40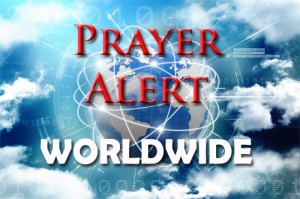 It is estimated that between 50,000 and 70,000 Christians are imprisoned in horrific labour camps in North Korea. Hea Woo was held in one such camp. When she arrived, she saw a sign there saying, 'Do not try to escape, you will be killed'. She said they mercilessly kicked her and beat her. 'Death was a part of our daily life. The bodies were usually burned and the guards scattered the ashes on the path we walked down every day. I always thought, one day the other prisoners will be walking over me. God helped me to survive. He gave me a desire to evangelise among the other prisoners! He showed me whom I should approach. God used me to lead five people to faith. We met secretly, often in the toilet, because it was so disgusting that the guards never went there. I taught them Bible verses and songs. We sang noiselessly.'