Displaying items by tag: third wave
Thursday, 03 June 2021 21:13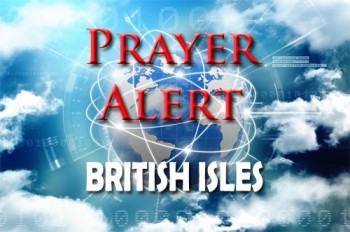 Scientist and government advisor Prof Ravi Gupta sees signs of early stages of a third wave. Although new cases are 'relatively low', the Indian variant spreads faster than the winter variant. All waves start with low numbers grumbling in the background before infections explode. New infections with the Indian variant are rising daily in both the north and south of England. Very few hospital patients have had two jabs. See Also an evolved version of the Indian strain, 'Nepal' Covid, has so far been found in twenty Britons. It is closely related to the Indian variant, but has new mutations. The Nepal variant has also spread to several European countries. Its detection in Portugal could put their green-list status at risk. SAGE experts warn that the UK cannot panic every time it spots a new strain. The Government is waiting for more data before making a final decision on whether restrictions will be lifted in England on 21 June. That decision will be announced on 14 June.
Thursday, 29 April 2021 20:23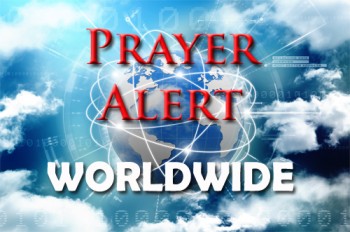 Japan's government declared a third state of emergency due to rising Covid infections just three months before hosting the 32nd Olympic Games. Documents released on 28 April introduce new Covid restrictions and requirements ahead of the Olympics, with guidelines that limit participants' movement and require more testing. Takeshi Takazawa of Asian Access said, 'The government wants to quickly eliminate the rapid increase of new cases with new strands of viruses. We are quite behind with vaccinating the people. We didn't come up with vaccines of our own, so we depend on US production. Different simulations have been done, and we probably will not be able to finish vaccinating people over 65 before the Olympics are supposed to start.' One third of Japanese people want to postpone the Olympics for another year; another one third want to cancel it, and the rest want to go ahead after already postponing for a year.