Displaying items by tag: faith grows
Thursday, 07 January 2021 21:04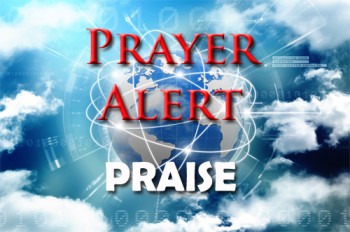 Just as the anxieties of 2020 have led many to search for greater meaning in their lives, the pandemic has made it easier for people to explore their spirituality, with the move to online religious worship. 36-year-old Misha Allard from Toronto had quit her corporate job to pursue an acting career - something she felt was her 'calling'. With productions halted and no work in sight, Ms Allard decided to use the spring to explore another calling - her growing interest in spirituality. 'I guess I felt I was being led all along.' she said. Like many millennials, Ms Allard had not attended church in years. She went every Sunday as a child, but lost interest in her teens. She is now in Christian fellowship. Rabbi Elyse Goldstein, who leads a Toronto Reformed Jewish synagogue, has seen attendance grow, especially among young adults. The pandemic had caused most worship services to go online, making it easier for searchers to discover that the Lord is good.
Thursday, 07 January 2021 20:35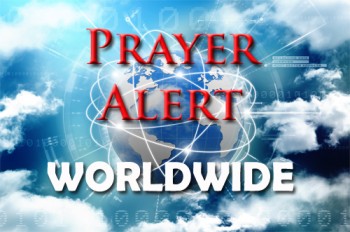 A Christmas Eve attack by Boko Haram which left at least eleven dead and two church buildings razed to the ground prompted Nigerian bishop Oliver Dashe Doeme of Maiduguri to issue a rallying cry, insisting Islamist violence is doomed to failure. Bishop Oliver said he was undaunted by the attack in Pemi, near Chibok, where over 270 mostly Christian schoolgirls had been kidnapped in 2016. Speaking after the attack, in which a priest was abducted, he said, 'One thing that Boko Haram will never take from us is our faith. We will never allow our faith to be taken away by any evil. Our faith is becoming stronger and stronger. 100 people were baptised in one parish on Christmas Eve. People are so committed.' The Bishop said that Boko Haram's actions were in fact strengthening the Christian faith; his diocese has more Catholics than when there was no Boko Haram crisis.