Displaying items by tag: cyclone Idai
Thursday, 04 April 2019 21:29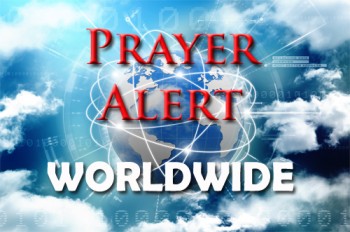 Before Cyclone Idai devastated 1.7 million lives, Mozambique was known as the 'Land of Smiles'. Now there is no electricity, no running water, homelessness, cholera and many still awaiting aid. But the greatest tragedy is that many of these souls were unprepared to face eternity that day. In fact, many in Mozambique have yet to even be reached with the Gospel of Jesus. In recent years spiritual responsiveness has increased, and many are turning to Jesus. But the urgency remains. Rampant disease, natural disasters, and widespread poverty were there before Idai. The time for people to hear about Jesus is now. Pray for true freedom for those in bondage to poverty, disease, witchcraft, and animism. Pray for the Church in Mozambique and neighbouring nations, for its leaders to grow in spiritual maturity and Biblical understanding. It is believed that 40% of the world's unmined rubies are in this poverty-stricken country. Pray for honest investment into underdeveloped resources to strengthen the fragile economy.
Thursday, 28 March 2019 23:31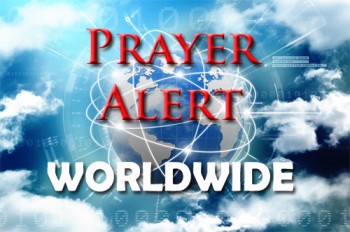 According to the UN, Idai could be the southern hemisphere's worst-ever disaster. Over 2.6 million people have been affected. Pray for all those coping with stress, grief and loss. Zimbabwe was already in a food crisis; now most crops are washed away. There will be no harvest. Pray for adequate food aid. There is a desperate need for clean drinking water, especially in the 'difficult to reach' areas. Cholera has been reported in Beira, still struggling to provide clean water and sanitation. WHO is dispatching 900,000 doses of oral cholera vaccine to affected areas later this week. Pray that these supplies would be enough to halt the spread. Pray also for effective distribution of rehydration salts and adequate intravenous drips. Other waterborne diseases like typhoid and malaria also pose a risk. Pray for adequate healthcare to prevent all types of disease spreading.