Displaying items by tag: Paralympics
Thursday, 26 August 2021 20:58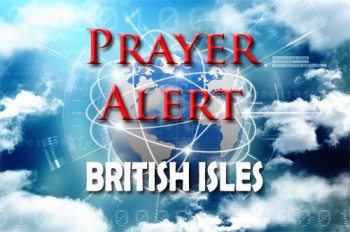 Ellie Simmonds and John Stubbs led the British team into the stadium to widespread welcome and approval on social media. The bright glare of Paralympics can be fleeting and all too quickly forgotten. On the day the Olympic flame was lit, the UK recorded a steep rise in costs of care for disabled adults. The Paralympics reveals some of the most inspirational stories in sport against a backdrop of the constant fight for equality beyond the games. Haven Shepherd lost both her legs below the knees at 14 months when her parents attempted a family suicide. Both parents died instantly. Haven became a disabled orphan. 'You always have to look at the positives of life, and I got a second chance,' she said, before her Paralympic swimming debut. These are Games of second chances for 4,402 Paralympians. Disabled people make up 15% of the world's population. The International Paralympic Committee aims to place disability at the heart of the inclusion agenda, alongside ethnicity, gender and sexual orientation.
Thursday, 19 August 2021 21:19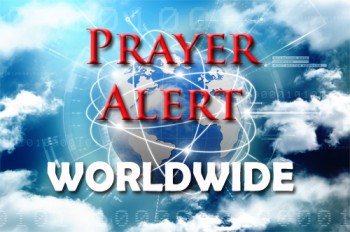 The Paralympic Games open in Tokyo on 24 August, with over 4,000 disabled athletes from around the world. Ahead of the event, the International Paralympic Committee is launching a campaign called 'Wethe15'. Wethe15 is sport's biggest ever human rights movement to end discrimination. It aims to transform the lives of 1.2 billion persons with disabilities, representing 15% of the global population. Figures show that many disabled people live in poverty, struggling to access education and employment. Wethe15 plans to initiate change by bringing together the biggest ever coalition of international organisations from sport, human rights, policy, communications, business, arts and entertainment. It will build greater knowledge of the barriers and discrimination persons with disabilities face daily at all levels of society. By doing so it wants to break down these barriers so that all persons with disabilities can fulfil their potential and be active and visible members of an inclusive society.