Displaying items by tag: Guinea
Thursday, 18 February 2021 20:35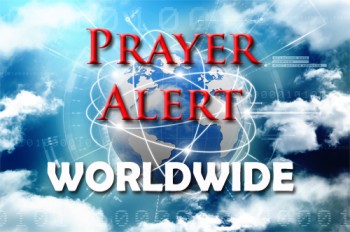 The ministry of health declared an Ebola epidemic in the N'Zerekore region of Guinea on 14 February, following seven confirmed cases and three deaths. US government agencies are closely monitoring the epidemic, and coordinating with the Guinea government, the World Health Organisation, and other partners to provide rapid, localised outbreak control. This outbreak follows a declaration of an outbreak on 7 February by the DRC's minister of health. The previous West African outbreak in 2014-16 killed over 11,300. The source of infection is under investigation. It is important to monitor one's health for 21 days after travelling to an area experiencing an Ebola outbreak.
Friday, 06 October 2017 08:42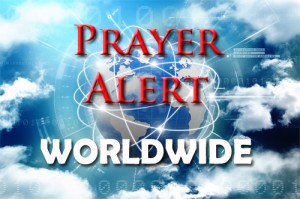 Every October, Window International Network intensifies prayer for the 10/40 Window, and profiles a different country each day. On 6 October the focus is on the peaceful country of Guinea where people live on less than $1 a day, despite the country's wealthy resources. At least half a million Guineans protested against government corruption last year, denouncing supposed economic mismanagement by their president. Ethnic tensions increased, with the country divided along equal-sized tribal lines. Hundreds of thousands of refugees from Liberia and Sierra Leone have added to the strain. Low incomes and a poor economy create a challenge for those seeking help from a poorly-equipped health care system. Christians are not persecuted in this mainly Muslim country, but believers are starting to lose the religious freedom they once had, especially in major cities. Also, pray for a Godly transformation of the media and entertainment industries, which are highly influential but lack wholesome messages.