Displaying items by tag: Christians murdered
Thursday, 10 December 2020 20:20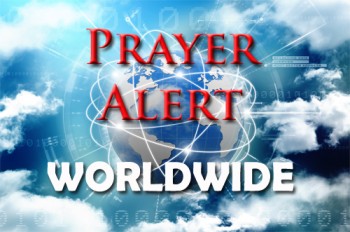 Between 20 November and 3 December, at least thirty Christians were killed, and ten young women and girls raped, in attacks on five villages by the extremist Allied Democratic Forces. Locals described scenes of terrified Christians flooding into the streets as the jihadists surrounded churches, armed with guns, clubs, machetes, swords and axes. Fourteen Christians with severe wounds are in hospital in a critical condition, and at least fifteen people were abducted. A survivor, hiding in the latrine, watched through a vent as his wife and three children were murdered. A pastor In Mayitike said the militants tried to force villagers to convert to Islam before killing them. When his family refused to convert, they shot his wife in the head and cut their four children into pieces with a sword.
Thursday, 03 December 2020 20:15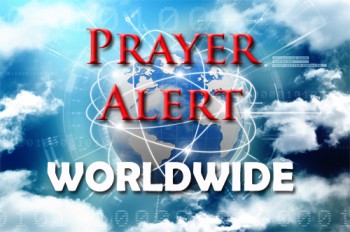 On 27 November, around 7:30 am, Nei was having breakfast with her husband, Yasa, and saw about ten unknown people visiting Naka, at a nearby house. Soon after that terrorists Ali Kalora and Jaka Ramadan entered the house and took Yasa and Nei outside. Yasa was tied up, stabbed in the back, then decapitated with a machete. One of the terrorists, near Yasa's house, gave a signal to villagers to flee, allowing several witnesses and children to escape. Naka and his son Pedi were set on fire, as was their house and eight other homes. Terrorists also torched the Salvation Army house of worship. Another Christian, Pinu, was stabbed to death. Approximately 750 people fled their homes after the attack. Police suspect militants with allegiance to IS carried out the violence, as the leader of the outlawed group was seen at the scene of the crime.