Displaying items by tag: repressive regimes
Thursday, 16 February 2023 22:35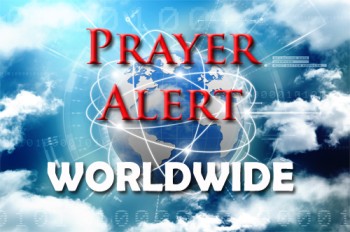 Cambodia's prime minister Hun Sen has shut down the last few independent media outlets in the country, six months before a general election. He cancelled Voice Of Democracy's operating licence after they published an article which he claimed slandered his son. Amnesty International said this is slamming the door on what is left of independent media and a warning to other critical voices who still dare to ask questions about the government, the prime minister, and his family. Pray for Cambodians to have safe access to truthful news. Indian tax authorities searched BBC offices after it aired a story of prime minister Narendra Modi's role in anti-Muslim violence when he was chief minister of the state. It was only broadcast in the UK. Modi is blocking Indians from sharing 'the Modi question' online, calling it hostile propaganda. A spokesman for him called the BBC 'the most corrupt organisation in the world'.
Thursday, 27 August 2020 21:50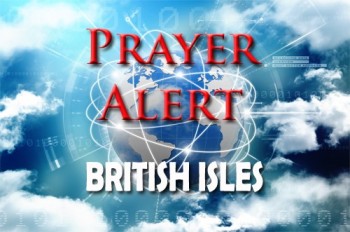 Campaigners have called on the Government to review its military collaboration and training with regimes that abuse human rights. From 2018 to 2020, the UK provided military training for 17 countries identified as 'human rights priority countries' by the Foreign and Commonwealth Office (FCO). Much of the training for Saudi Arabian forces is linked to the use of UK-made fighter jets being used in the war in Yemen, where the Saudi-led bombardment has created the worst humanitarian crisis in the world. There has also been training for regimes with poor human rights records but not on the FCO list. Many of these armies have appalling human rights records and are linked to brutal oppression as well as international aggression. By training and collaborating with despots, dictatorships, and human rights abusers, the UK risks making itself complicit in the abuses that are being inflicted.