Displaying items by tag: lockdown rules
Friday, 06 November 2020 00:20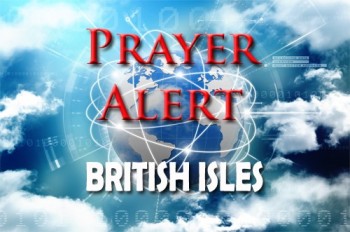 Last week faith leaders from across the UK wrote to the Government, urging it to re-evaluate the closure of worship places. On 4 November health secretary Matt Hancock, speaking to the House of Commons, said, 'Ministers are talking to faith leaders to do everything we can to reach an agreement as soon as possible on the closure of places of worship during lockdown.' He acknowledged the backlash from faith leaders on banning worship services during the second lockdown, and said he understood 'the impact of this infringement on liberties'. Richard Graham, MP for Gloucester, and Sir Edward Leigh both argued that places of worship should open again as soon as possible, as the buildings have enforced Covid-19 safety measures. Theresa May said that banning worship meetings could set a 'dangerous' precedent.
Thursday, 22 October 2020 22:24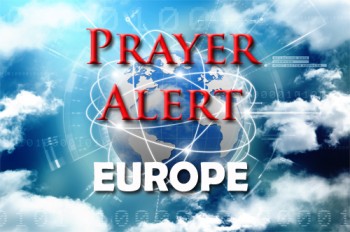 The Taoiseach has said that despite introducing what was probably 'Europe's strictest regime' it was not enough to reduce levels of infection significantly. So for the next six weeks people must stay at home. Those who can work from home must do so. People can meet outdoors with one other household. No social or family gatherings are allowed in homes or gardens. Pray for peace of mind to replace loneliness. Caring and compassionate visits can continue. Those living alone or parenting alone will be able to pair with another household as part of a 'support bubble'. People may stay away from home for exercise within a 5km limit. Non-essential shops and all hairdressers must close, and bars and restaurants are limited to takeaway services. Pray for safe social distancing, and for optimism for the future to replace anxiety. Pray also for small businesses on the edge of bankruptcy as they plan for a bleak financial future.