Displaying items by tag: Viktor Orban
Friday, 13 April 2018 04:45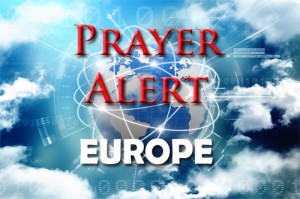 This week, Viktor Orbán was elected for a third consecutive four-year term as Prime-Minister of Hungary.  In 1989, he addressed 250,000 people in Budapest calling for free elections and the withdrawal of Soviet troops. He became famous in Hungary and abroad overnight. The right-wing populist now leads Hungary towards the return of ethnic nationalism and deep-rooted corruption. He eliminated constitutional safeguards, successfully reshaped the state in his own image, and is considered to be a potential threat to the EU. He has been described  by the European Stability Initiative as the 'most dangerous man in the European Union'. A Pew Research poll in 2016 ascertained, 'Hungarians were the most likely to believe 'refugees would increase terrorism in their country'. Orban pioneered what scholars describe as either 'half democracy in decline' or 'soft autocracy;' merging crony capitalism with right-wing rhetoric. He flatly rejects accusations of impropriety of the sources of his allies' enrichment. Opposition speakers in parliament repeatedly complain that he has become not only the most powerful but also the richest millionaire in Hungary.
Friday, 23 February 2018 10:34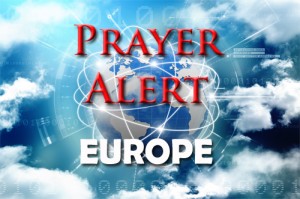 Hungary's prime minister Viktor Orbán has called Christianity the 'last hope' for Europe, as the continent struggles to integrate millions of Muslim migrants who have fled their countries of origin. Orbán also accuses some Western European governments of facilitating the 'decline of Christian culture', and paving the way for Islam's advance. In his annual state of the nation speech he warned these nations that they will be overwhelmed with Muslim migrants and their culture will drastically change for the worse. He said that if millions of young Muslims move north, large European cities will have a Muslim majority. The prime minister is expected to win a third term when Hungarians go to the polls in April. Pray for an end to the fear of declining Christian culture, and for Muslim refugees to have divine appointments with Christians in European cities and encounter Christ.